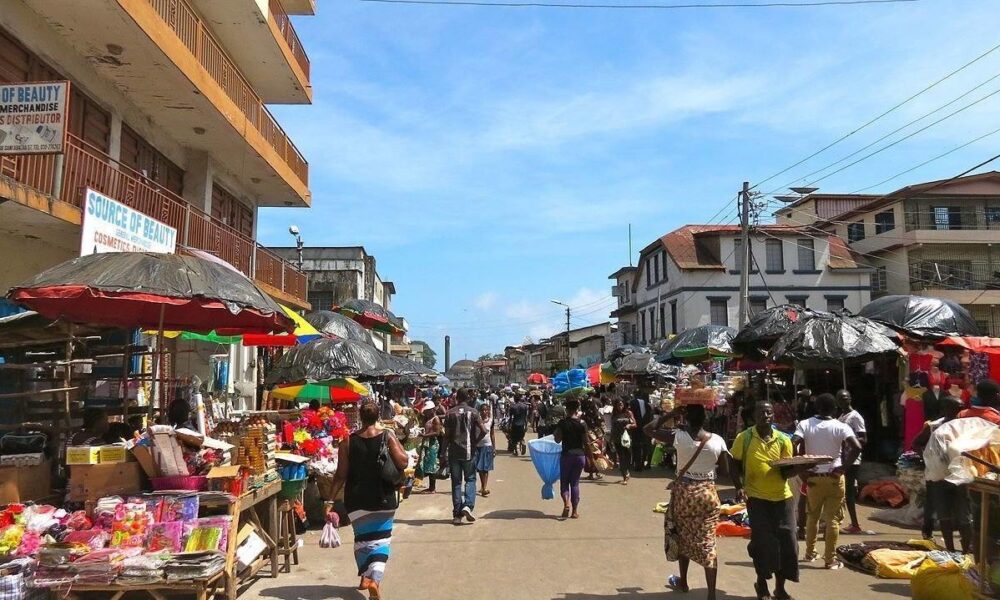 Sierra Leone Inflation Rises to 11.5%
Inflation has gone up by 1.05% from 10.45% to 11.50% according to Statistics Sierra Leone (SSL) and the monthly inflation for January 2021 increased by 2.48%, from 0.25%, Awoko reports.
Principal Statistician and Head of Price and Labour Statistics Section, National Account and Economic Statistics Division, SSL, Isata Allieu Kekura said the consumer price index is the means by which the inflation of a country is being measured.
According to SSL, all the four provinces in the country showed an upward movement. Northern Province, from 3.58% in December 2020 to 16.14% in January 2021; Southern Province moved from 11.35% in December 2020 to 11.84% in January 2021; Eastern Province, from 9.23% to 10.22%; and Western Area from 8.82% to 9.29%.
The national year-on-year inflation rate in January indicated an upward movement that was above the estimates of the Western and Eastern provinces, but below the Northern and Southern provinces.
Also, food inflation went up by 3.78 percentage points; while non-food went down by 1.07 percentage point.
The national Consumer Price Index (CPI) is the measure of the average price level of selected goods and services in the country. The inflation rate is the percentage change between the CPIs of any two periods, which could be monthly, tri-monthly or 12-monthly, also known as year-on-year (YOY).
The YOY rate is mostly considered for economic decision making and macroeconomic analyses because it compares current situations with one year back. The inflation rate is important because it affects the consumption pattern of consumers, the production cost of producers, and policies of government and development partners.
In Sierra Leone, prices are collected for 437 items at the prevailing retail market prices from six (6) markets in Freetown and three (3) markets each in Bo, Kenema, Makeni and Kono for weekly prices.
Prices are also collected from other outlets for monthly items whose prices are less likely to fluctuate weekly. The modified Laspeyres' formula is used to compute indices and is classified according to the Classification of Individual Consumption by purpose with 12 functions.
The consumer price index also captures upward movers. Food and non-alcoholic beverages increased from 15.10% in December 2020 to 18.88% in January 2021. The inflation rate increased by 3.78 percentage points, year-on-year. Health on the other hand increased from 7.44% in December 2020 to 8.84% in January 2021.
Among those moving downward are transport, which declined by 5.31% from 6.64% in December 2020 to 1.33% in January 2021. Restaurant and hotels declined by 6.29% from 4.88% in December 2020 to -1.41% in January 2021.