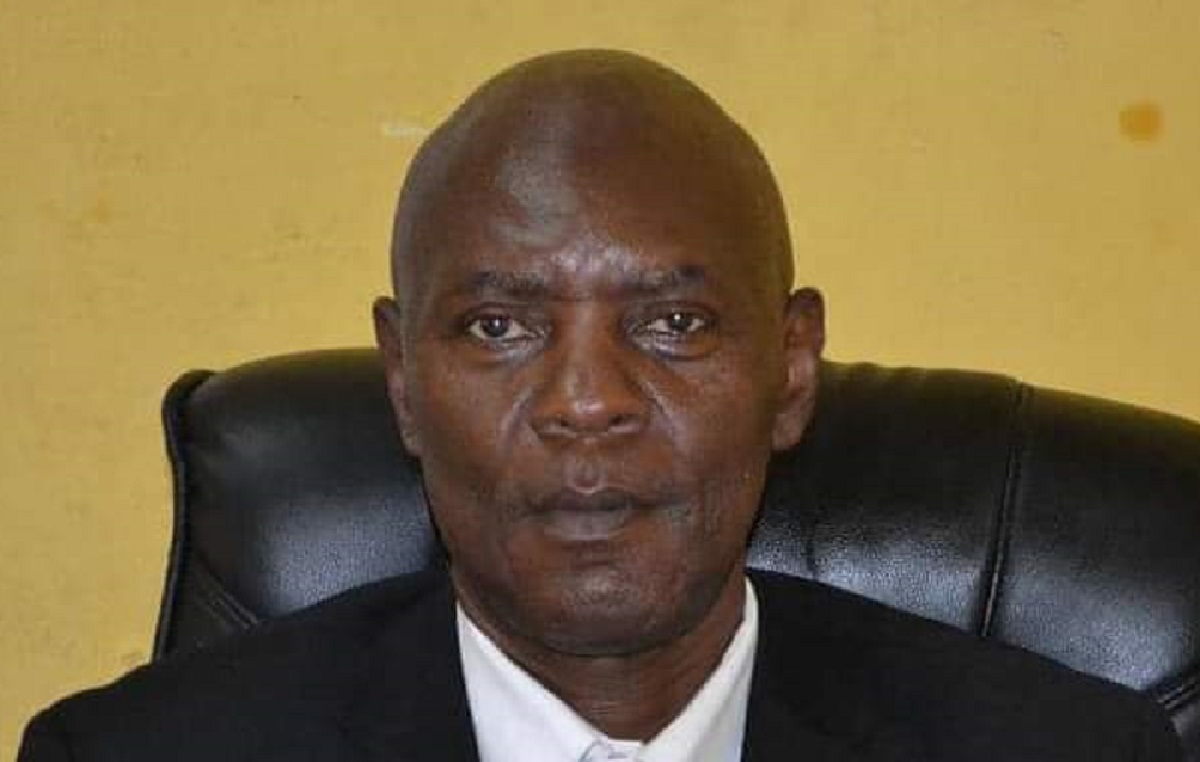 Sierra Leone Ministry of Labour Gets New Permanent Secretary
The Ministry of Labour and Social Security has a new Administrative Head in the person of Mr. Ahmed Muctarr Mustapha. The New Labour Permanent Secretary replaces Mr. Magnus Bobson Mussah, who served the Ministry as Permanent Secretary for two years before his retirement in April.
Mr. Mustapha started his Civil Service journey about 30 years ago in 1992. Before his current position, he was the Assistant to the Secretary to the Vice President (a Permanent Secretary- equivalent position), Office of the Vice President. He has served in several other capacities in Sierra Leone's Civil service.
He served the Labour Ministry as a Senior Assistant Secretary from 2000 to 2005. Coincidentally, the current minister, Mr. Alpha Osman Timbo, was Minister of Labour then under the administration of the Late Ahmed Tejan Kabba. Mr. Mustapha is now Permanent Secretary of the ministry, 16 years on.
"I feel thrilled to be back at the ministry. This is a familiar ground and I am sure my job would be easy here because I feel at home," the new Permanent Secretary said.