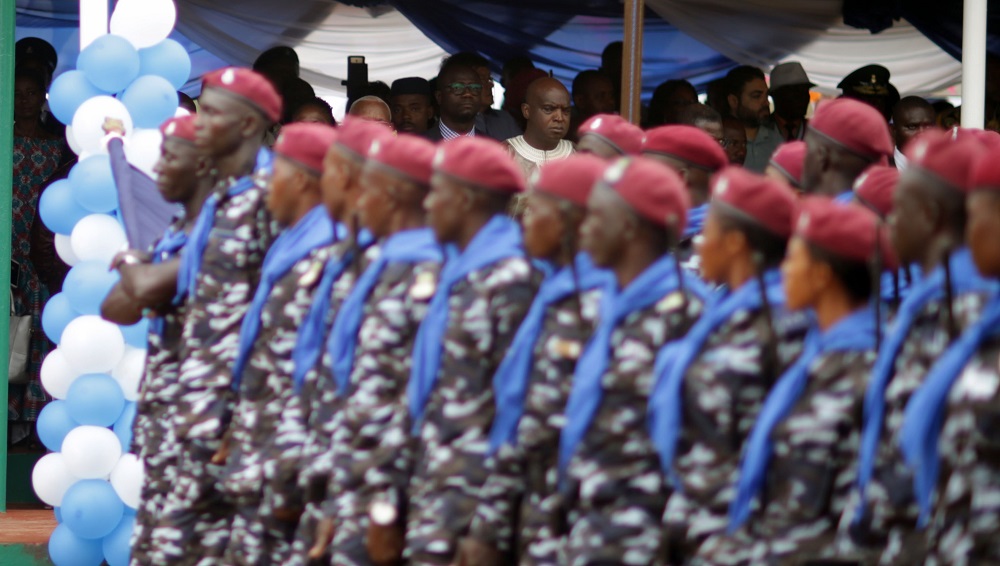 Sierra Leone Police Announces New Ranking Structure And Their Badges
The Ministry of Internal Affairs has approved the revised ranking structure for the Sierra Leone Police comprising seventeen (17) ranks, from the inspector general of Police to recruits.
The announcement came following the approval of the revised police ranking structure for the Force by the Police Council.
The new structure comprises 17 ranks, ranging from the Inspector General of Police to Recruits.
See the ranking below from top to bottom:
1. Inspector General of Police – IGP
2. Deputy Inspector General of Police – DIGP
3. Assistant Inspector General of Police – AIGP
4. Commissioner of Police
5. Assistant Commissioner of Police – ACP
6. Chief Superintendent of Police – CSP
7. Superintendent of Police – SUPT
8. Deputy Superintendent of Police – DSP
9. Assistant Superintendent of Police – ASP
10. Cadet Assistant Superintendent of Police – Cadet ASP
11. Chief Inspector of Police – CI
12. Inspector of Police – INSP
13. Sub Inspector of Police – SI
14. Sergeant Major – SM
15. Sergeant – SGT
16. Corporal – CPL
17. Constable – CONS