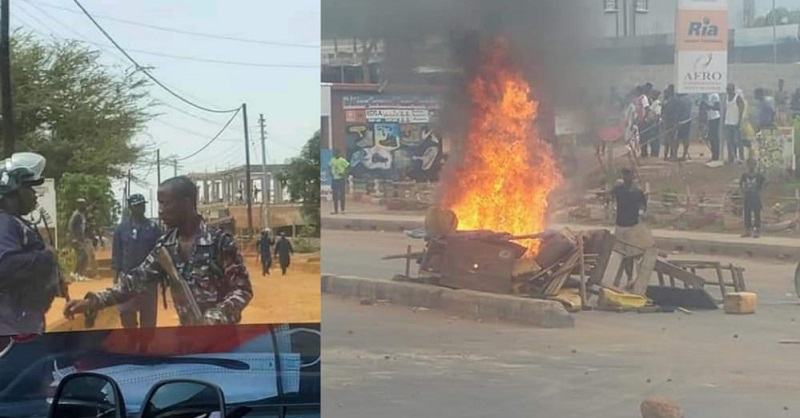 BREAKING: Sierra Leone Police Sacks 5 Officers Involved in Hastings Killing
The Police in Sierra Leone has sacked 5 of their officers who were involved in the killing of an indigene of the Hasting Community, Freetown, Western Rural.
It could be recalled that on April 15 this year an armed OSD Personnel shot and killed an unarmed civilian at the said location during a land dispute of locals in the community.
 OSD officers attached to Hastings police training school police station had killed a local who goes by the name Abu One Darda.