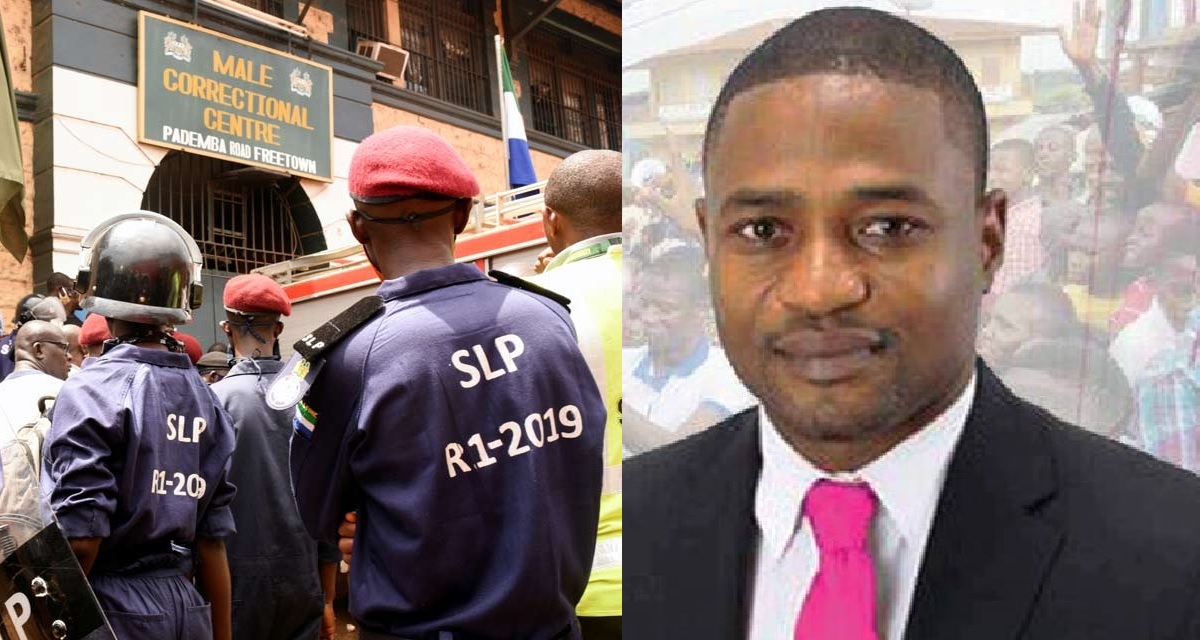 Sierra Leone Prison Speaks on Kamarainba's Death Rumors
Sierra Leone Correctional Service has debunked rumors going round that the 2018 presidential candidate for ADP, Kamarainba is dead.
According to Sierra Leone Correctional Service, the former party Chairman and Leader is alive and the rumor trending about his death is untrue.
Click to read Kamarainba's death rumors
The correctional service, with close support from the government have said that they are doing all what it can to keep all inmates in secure and humane condition.
Sources informed this medium that, the 2018 presidential candidate is due for surgery and his medical condition is very critical.