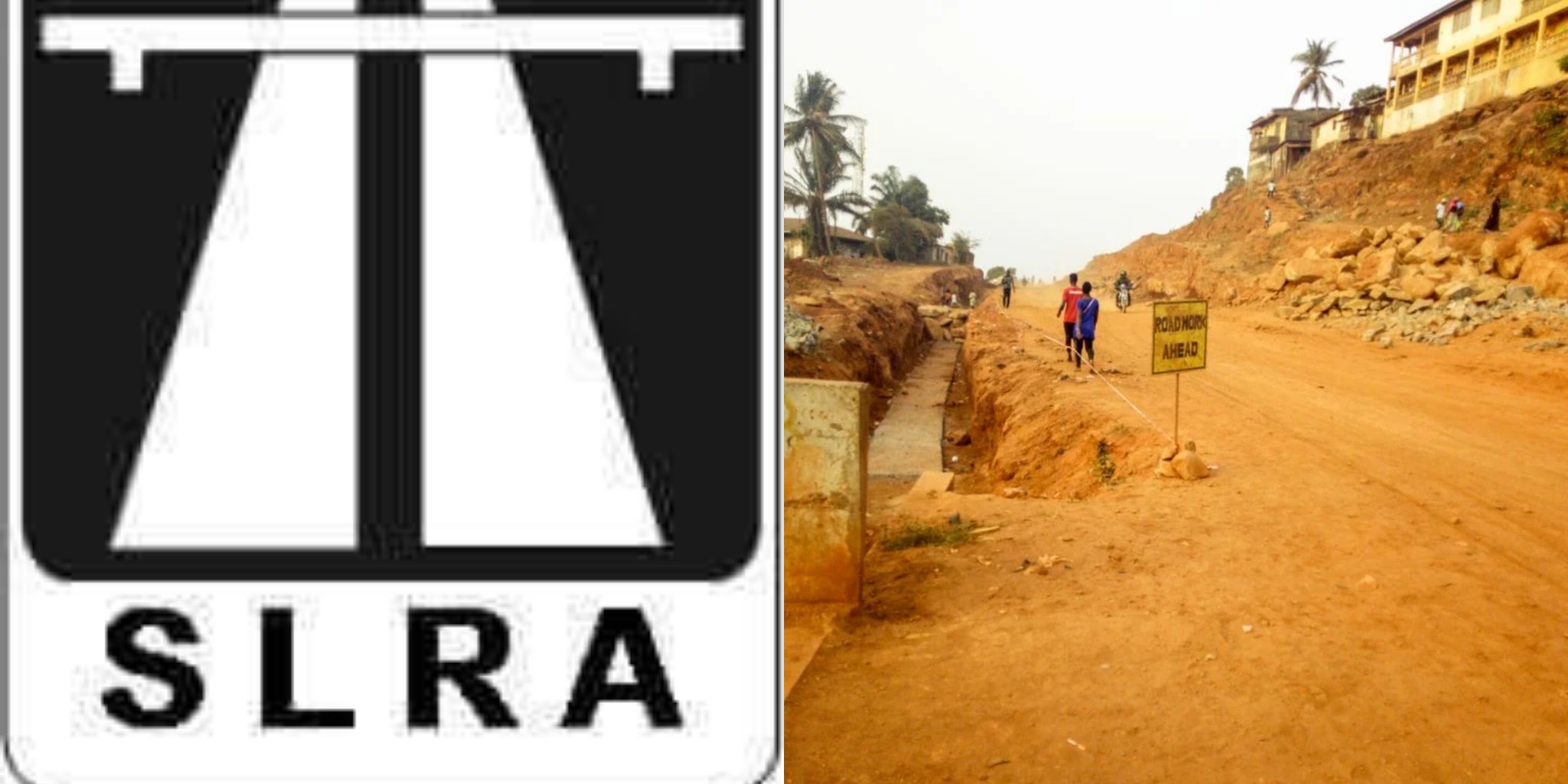 JUST IN Sierra Leone Roads Authority Closes Hill Bypass Road to Vehicular Traffic
Sierra Leone Roads Authority (SLRA) has announced that the Hill Pass Road will be closed for vehicular traffic for one month, effectively 30 May 2022 to enable the contractor to complete the ongoing Project.
SLRA made this announcement in a public notice issued today 24 May 2022.
"The General Public is hereby informed that, following consultations with the Ministry of Works and Public Assets (MWPA), contractor, CSE, consultant, Techsult and other major stakeholders, including Drivers Union, Bike Riders Union, Police, Office of National Security (ONS) and Community Stakeholders, the SLRA, has decided to temporarily close the Hillside Bypass Road from Mountain Cut Junction to Black Hall Road for a maximum period of one (1) month effective May 30, 2022, to enable the contractor, to substantially complete the Project," SLRA stated.
The Authority added that, "The General Public is further informed that the decision to temporarily close the road was largely based on encroachments on the Right of Way, safety and security considerations for the workforce, particularly in terms of free, quick and easy movement of machines, equipment and personnel on site."
"Whilst every efforts would be done to ensure that substantial works are accomplished during the period of closure, and the road opened to traffic, the SLRA would like to kindly request for maximum cooperation and understanding from the general public, particularly motorists, Keke, Okada riders and illegal garage operators along the route," they added.
"Meanwhile, the SLRA and its partners and stakeholders deeply regret any inconvenience the temporary closure of the road might cause."