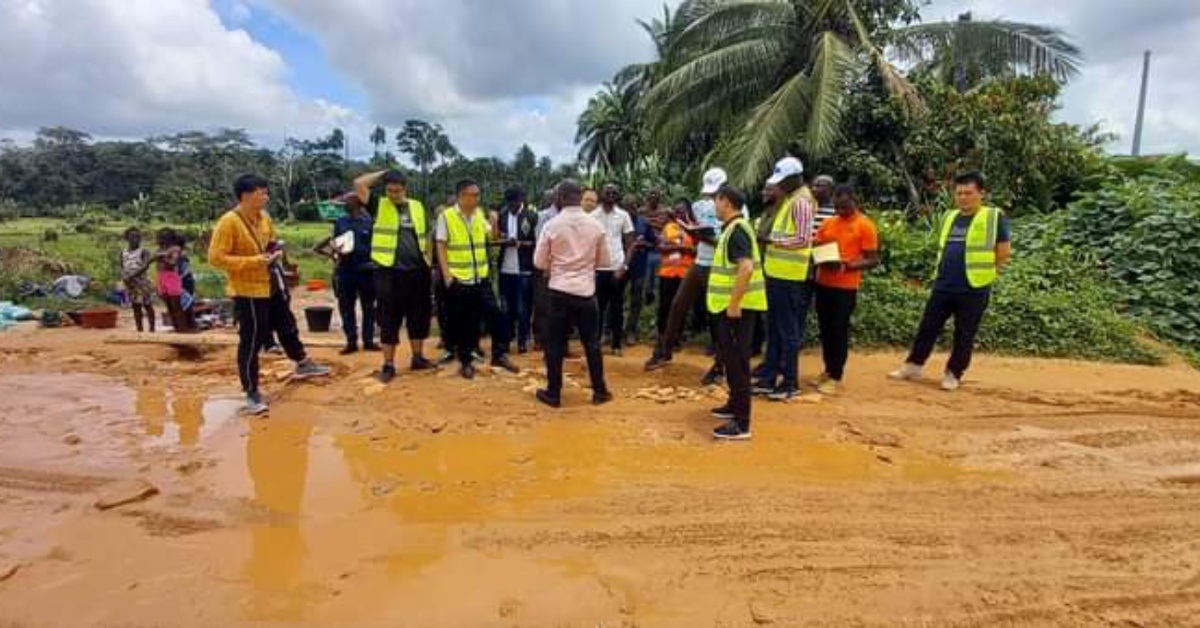 Sierra Leone Roads Authority Holds Prebid Meeting And Site Visit With Construction Firms For The Construction of Kailahun Buedu Road
The purpose of the meeting was to enable intended bidders to have a proper understanding of the key requirements in the bid process, view the topography of the project site, and to better understand the nature and scope of works before they submit their bids.
The bid for the reconstruction of the road was launched on August 31, 2022. So far, eleven construction firms have collected the bid documents for the works contract, and all interested bidders are expected to submit their bids on or before October 13, 2022.
The successful bidder will be announced in November 2022, and the actual road works will start in the first quarter of 2023. The construction of the road is expected to be completed in 24 months with a 12-month defect liability period.