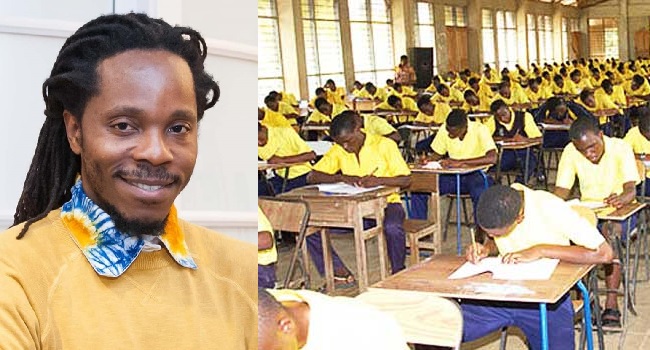 BREAKING: Sierra Leone WASSCE 2021 Results Released to Schools
The Ministry of Education in Sierra Leone has started dispatching hard copies of WASSCE 2021 to districts & schools.
The Minister of Education, David Moina Sengeh confirmed this development on Friday.
"Our Acting CEO & his Directors are currently dispatching hard copies of WASSCE 2021 to districts & schools. We're grateful that in the middle of Covid-19, we've been able to successfully transition all students through primary, junior secondary & senior secondary school 2020/21.", He wrote,
Recall that Minister David Moinina Sengeh said on Thursday that he has received hard copies of the West African Senior Secondary School Certificate Examination (WASSCE) 2021 results for release from from the West African Examination Council (WAEC).
The annual WASSCE exams which normally takes off between April/May in the past years now had to be taken at a later date due to the interruption of COVID-19. The 2021 edition for instance started on Monday Friday 20th August and ended on Friday 1st October, 2021.
The reason for the delay in Sierra Leone might be as a result of WAEC adoption of conference marking in major Subject like Mathematics, English Language, Chemistry etc.
The deprivation of WAEC Examiners to take scripts to their Various homes for the fear of bribery and malpractices hampers the speedy release of the result. Besides, a majority of the Examiners are school teachers which poses considerable strain for them to balance the time between marking of scripts and teaching.
With this update from the Minister of Education, the WASSCE 2021 results is expected to be released online shortly.