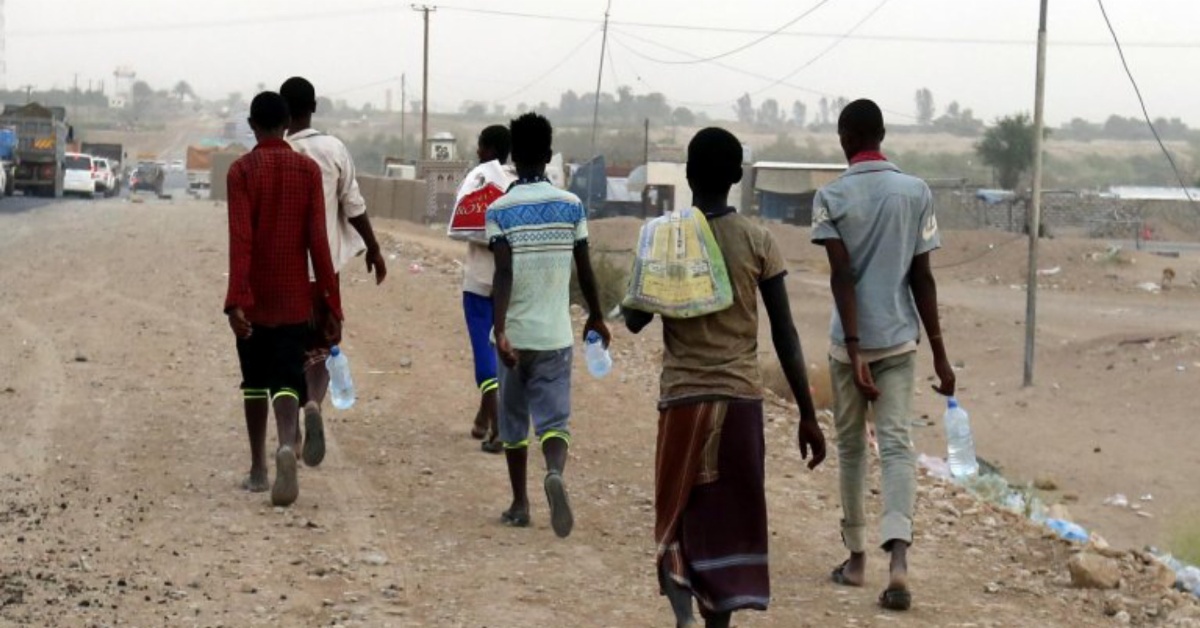 Sierra Leonean Migrants Walk 'On Foot' From Algeria
According to 'Equality Now Newspaper' eyewitnesses from the tiny West African state of Niger indicate that more than 600 African men and women attempting to seek greener pastures overseas are currently perishing in a town called Assamaka, located close to the Algerian border.
Among the number recorded by local authorities who are said to have received the disappointed migrants are 14 Sierra Leoneans.
The over 600 migrants are from different African countries and they reportedly arrived in that northern Nigerien township Tuesday, September 20 'on foot' after being turned back from Algeria.
According to the authorities at Assamaka as reported by our source, those turned back from Algeria included two Nigeriens as well, in addition to other 667 West and Central African nationals of which 286 are Malians, 166 Guineans, 37 Burkinabe, 27 Senegalese, and 25 Beninese, 22 Ivorians, 21 Gambians, 21 Sudanese, 19 Nigerians, and 14 Cameroonians.
Of that number, 648 are said to be men, 14 women, and 5 minors who were all being turned back from neighboring Algeria. In addition, nationals from Chad, Mauritania, Guinea-Bissau, Liberia, and Togo are also said to be among those turned back.
They had been camped in various locations across the border in Algeria for over a period waiting for the forceful repatriation, our source indicated. The issue of Africans falling prey to human trafficking has become topical, with reports of young people opting for irregular migration by the day.
A recent report by a non-profit making organization that promotes the right of migrant workers known as Do Bold 9 published a grim report of how over 4, 000 Sierra Leoneans working as domestic workers in Oman are languishing in that country.
According to Do Bold, they are simply victims of human trafficking undergoing systemic abuse, especially against women.
The report indicates that there are roughly 158,587 migrant domestic workers in Oman and they are often victims of human rights, abuses, including forced labor wage theft and physical abuse.
It details how these women from Sierra Leone became trapped in Oman and have no access to a grievance mechanism or any protective measures against them.
Even though over the period, the Ministry of Labour and Social Security has entered into a couple of agreements with recruitment agencies, including SOS Ghana for legal migration, there are still unscrupulous people illegally recruiting unsuspecting young Sierra Leoneans with the promise of lucrative jobs abroad, only to end up as victims of human trafficking