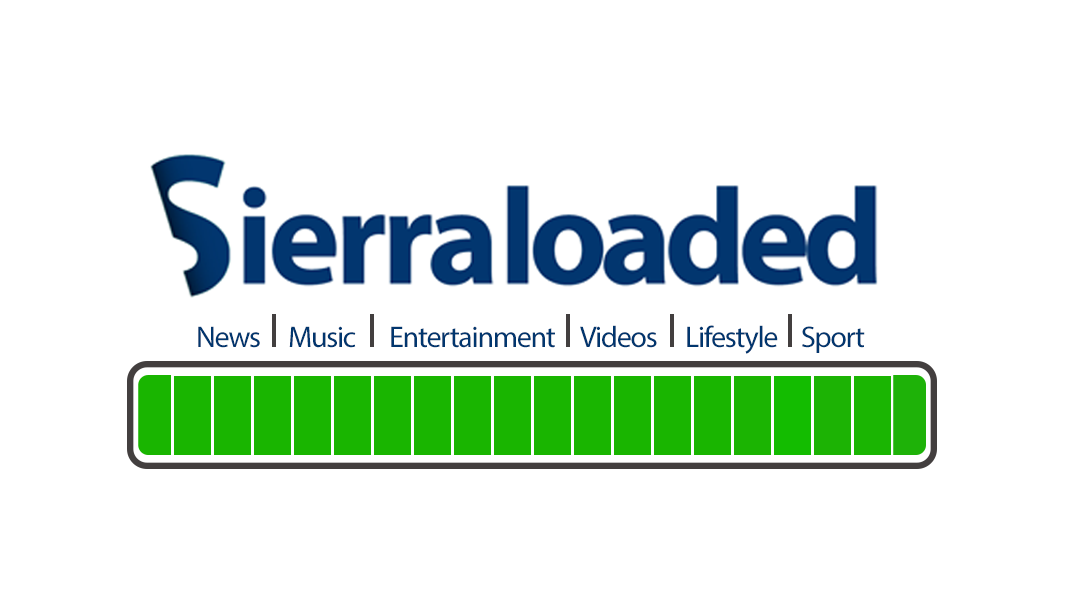 Sierraloaded – Sierra Leone News & Entertainment Website Relaunches!
Sierra Leone's frontline news and entertainment website, Sierraloaded has announced a relaunch of it's brand.
A statement issued by the parent company, Felima Media on Wednesday May 5, 2021 says the relaunch will help re position Sierraloaded as a one-stop platform for Sierra Leone Music, Videos, News, Entertainment and more.
As part of the it's relaunch operations, the website has also announced partnership with 232MusicHQ, an award winning online music and Entertainment platform which will now operate under the newly improved Sierraloaded domain.
Sharing his excitement at the relaunch of the website is Alhaji Gamanga, Sierraloaded's Business Development Manager.
"The rebranding and relaunch of Sierraloaded is orchestrated to reposition the website as the leading digital media platform for latest news, politics, music, entertainment, sports, videos and more. It will help us keep our audience better informed, educated, entertained and engaged while enriching Sierra Leoneans' everyday life.
"In addition to our news and music contents, we have introduced a more improved video section with easy streaming and downloads of Sierra Leonean contents. In the future, we are looking to add more website features that will enhance a complete digital transformation in Sierra Leone.
"As a responsible organization, we frown against fake news and contents. As such, we will painstakingly double-check our facts before publishing and avoid using misleading or clickbait headlines.", He said.
Gamanga also announced that Sierraloaded will be launching it's WhatsApp groups and Telegram channel to ensure easy dissemination of it's contents to Sierra Leoneans across the world.