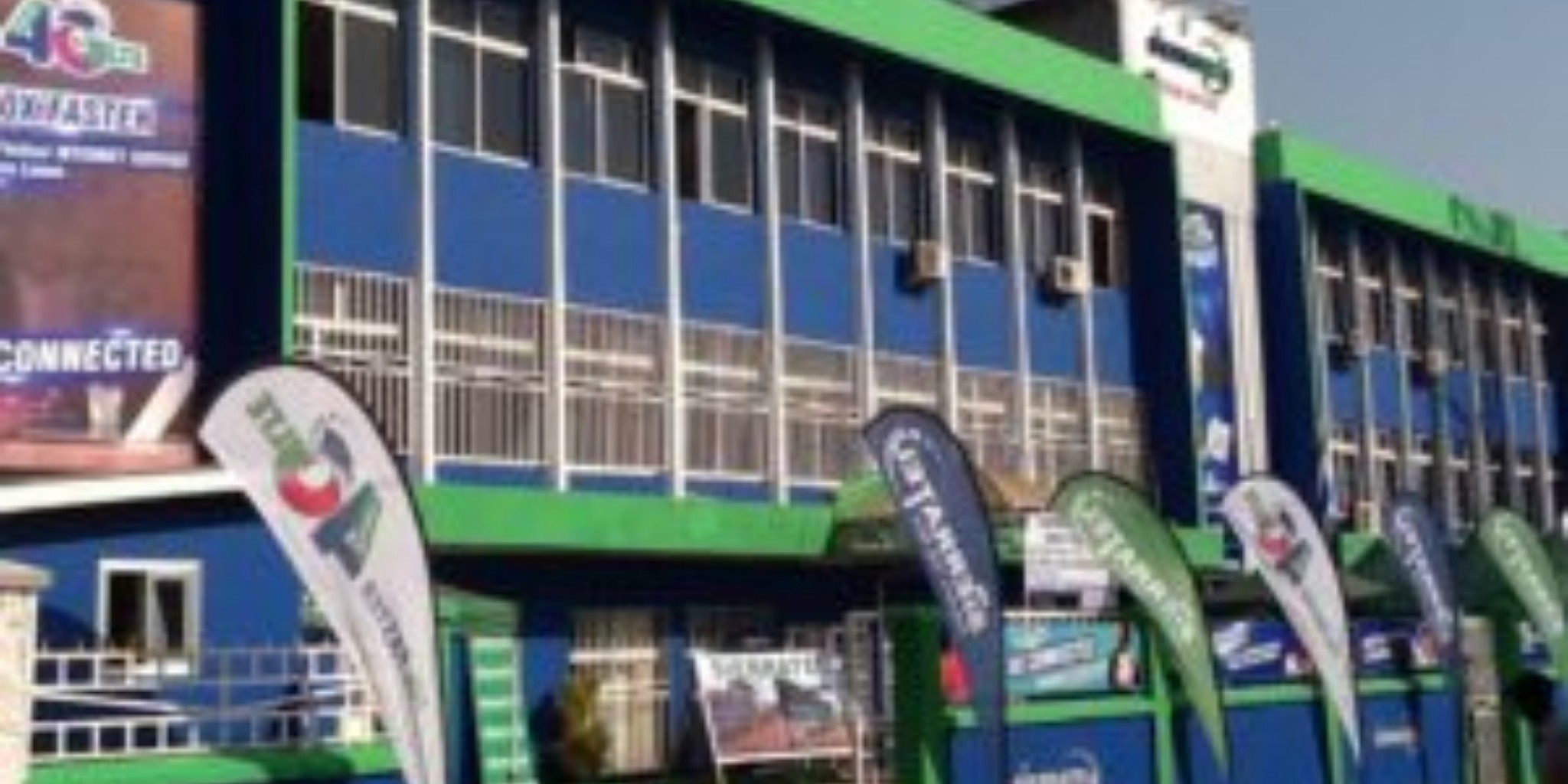 Amidst Imminent Takeover, Sierratel Workers Strike Over 'Bad Management'
Junior staff workers and some senior staff officials of Sierratel Company has yesterday engaged in a peaceful strike at their Wallace Johnson Street office in Freetown over what they described to be 'bad management' of the institution.
Speaking to Awoko Newspaper, the public Relations Officer of Sierratel Mohamed Badamisi Cole said they have been working without salaries for the past five to six months now.
He said the strike emanated as a result of promises Management had made to them in relation to backing of salaries and other benefits they are supposed to enjoy as workers and didn't get at the end of the day.
Mr. Cole said the Minister of Information, NCP Chairman and other government stakeholders have engaged the Management of Sierratel about their plights but till date, they are yet to get any headway.
The Public Relations Officer said they presented a 15 points document to Management and the relevant bodies with regards to the issues that are supposed to be addressed, but cited that not a single one of them points highlighted has been addressed, despite the Minister and his Deputy's interventions.
He said aside of those stakeholders, the Sierratel Junior Staff has been engaging Management on those issues as well, but the result has not been positive at all. Among the 15 points they raised are the payment of backing salaries, the payment and also failure to pay their NASSIT and other government taxes.
They said they thought such issues will be handled internally like they used to have but averred that Management is not creating the platform to so.
"If they were speaking to us, it should have been better, it seems as if we are into malice, when in actual fact we are not."
He said the strike is a nationwide one wherever Sierratel office is located, noting that they are blaming Management but the government in particular for such a mess.
There is this anticipation of a takeover of Sierratel to Cinetel, wherein they will pay us off, but stressed that the present Management is creating an enabling environment for such to happen. Another worker said bad management has made the company to fall. He said the company has dropped pointing out that they use to buy fuel by tanker but now what they used to buy fuel is per litre. "Can you imagine a whole telecommunication company? He said the previous management did a good job, but this particular management is the worst to take an action."
He said, some of their colleagues have died because of lack of salaries and at the same time there is no medical. He maintained that most of them have disjointed families due to the lack of payment.
According to the Awoko Newspaper, before now, the PRO said they had a sit-down strike but with the intervention of NCP and the Ministry of Information they decided to call it off due to arrangement which they said they have made with the top officials of the company.
According to Benjamin S. Conteh from Access Network since last year they have been negotiating with management but to no avail to fulfil their obligations. He said they used to have Le 5 million as medical, but it was reduced to one million and later eradicated by this present management. Attempt to reach management proved futile.