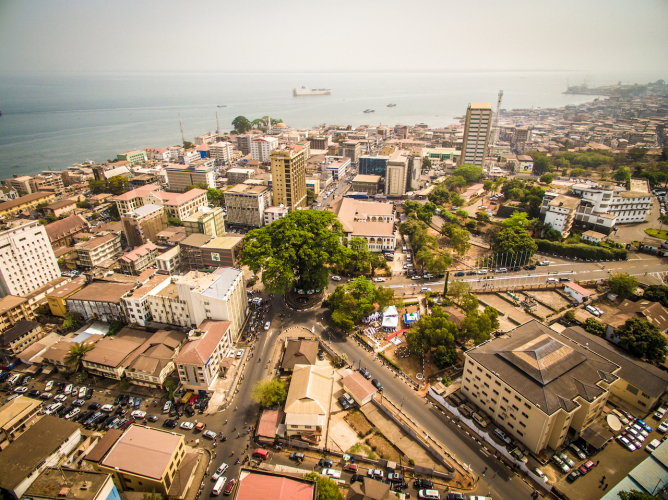 Situation in Freetown After Yesterday's Deadly Demonstrations
Today, the situation is calm and peaceful in Freetown as things are slowly going back to normal after yesterday's anti government demonstrations that turned violent and deadly.
The streets are empty with only few people outside and vehicles moving around the streets of Freetown.
Business has become standstill, as shops, marketplaces and other private and public places are partially closed. Many people are afraid to go out because of the unrest and violence that gripped the capital yesterday.
Security forces, including the police and military have been deployed in the streets of Freetown in order to restore calm and order.
As per the current situation in country, a nationwide curfew has been declared from 7 PM to 7 AM daily until further notice.
Citizens and foreign nationals are advised to follow the curfew timings and be aware of their surroundings. They are also advised not to step out of their homes unless necessary.
Watch video below