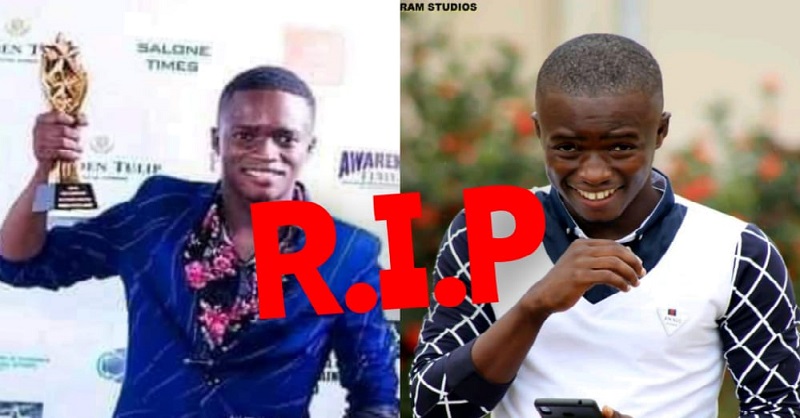 Sierra Leone Loses Talented Movie Director to Road Accident
Sibbie Alphaa Sibbie a young Sierra Leonean Movie Writer and Director was involved in a fatal road accident and died.
The horrible incident took place at the Freetown highway in the afternoon hours of yesterday.
Sibbie was the Best Movie Director in 2019 in the National Entertainment Awards conducted by Lake Production.