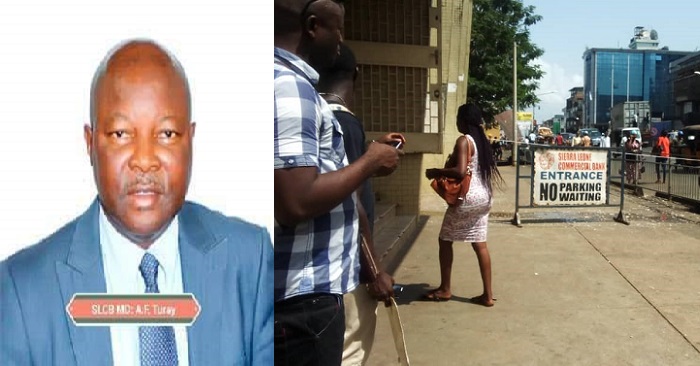 SLCB Makes U-Turn After Telling Customers Without Vaccine to Stay Away
The Sierra Leone Commercial Bank (SLCB) has reversed its decision not to allow non-vaccine customers to access the bank.
This decision came after a public outcry about their previous notice that said their customers will only be able to access the bank if they have taken their COVID Vaccine.
"No customer will be allowed to enter the banking hall for business without a facemask and evidence of at least one dose of the Vaccine," it reads.
The new notice from the bank now is encouraging their customers to take the vaccine and observe all the necessary COVID- protocols and it reads:
Sierra Leone Commercial Bank Limited wishes to encourage its numerous customers to observe the COVID-19 protocols as per the National COVID-19 Response Centre (NaCOVERC) public notice of 17 June 2021.
Customers are further encouraged to properly wear a face mask and wash hands at the wash stations provided at our branches.
This notice supersedes our earlier internal circular of 22 June 2021.
We thank you for your continued confidence and loyalty.