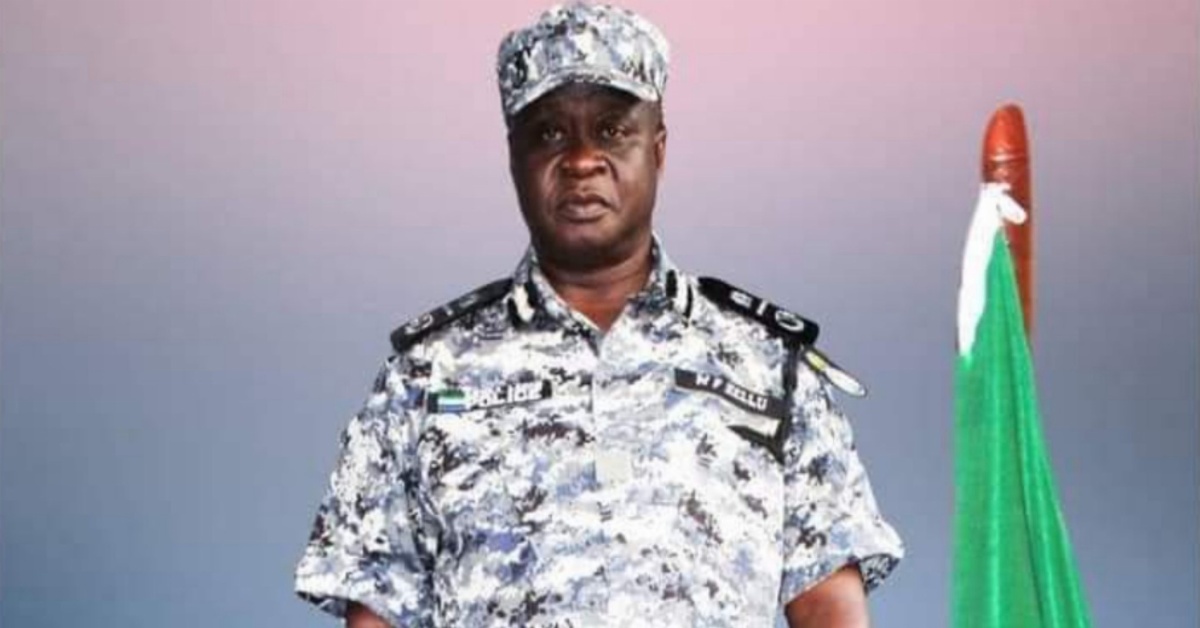 Sierra Leone Police Makes Important Announcement For All Successful Applicants Who Sat to The 2022 Recruitment Exam
The Management of the Sierra Leone Police (SLP) has announced that all successful applicants who sat at their recruitment examination should check the published lists at the various regional police headquarters and be ready for interview on Saturday 1 October 2022.
The SLP stated that Interviews will only be conducted for all successful candidates at the undermentioned centers:
1. Western area senior police officer's mess kingtom
2. North-west region (Port Loko),
3. North-east region (Makeni);
4. Southern region (Bo)
5. Eastern region (Kenema)
It added that all successful candidates are strongly advised to come along with any valid form of identification for ease of reference before they are allowed entry into any of the interview halls.
The SLP strongly warns applicants who have not been shortlisted for the interview to desist from any attempt to enter the interview centres: as stringent measures will be instituted against any impostor(s).
It concluded that all candidates must report at their various centers at 7:00 am. "No late coming will be tolerated."