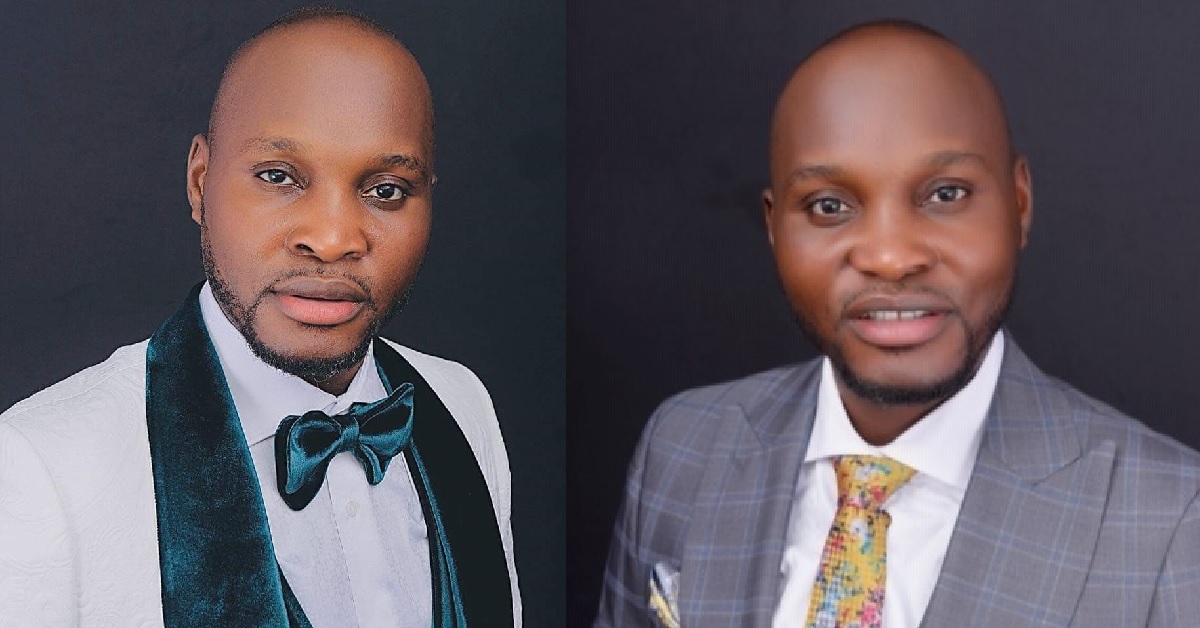 SOLADA Group Inc to Creates 5000 Jobs For Young People in Sierra Leone
Chief Executive Officer Group of SOLADA, David Dayo Sassou, at a meeting held on Saturday with press men at Pearl Hotel, Aberdeen, in Freetown, has said he came to Sierra Leone to do business, by investing in petroleum products, mining, agriculture and energy.
He said he has registered his company at the Corporate Affairs Commission, the Administrator and Registrar General, National Revenue Authority, among others.
Mr. Sassou said his investment will kick start in five months' time, with 5,000 young people to be employed, 95 percent of them Sierra Leoneans. He also said vacancies would soon be out for the different positions for Sierra Leoneans to apply.
He disclosed that he has the same businesses in Nigeria, Ghana, Senegal, and he has partners in the United States and the U.K. "The Investment is over five million dollars," said CEO Sassou.
He said he has offices at the Freetown City Council new administrative building and at Hill Station.
He concluded that he has met with the Trade Minister and has had word with him concerning his investment. He has also met with other government officials so that they will advise him on how to go about his million dollars investment, as he is here to do genuine business.