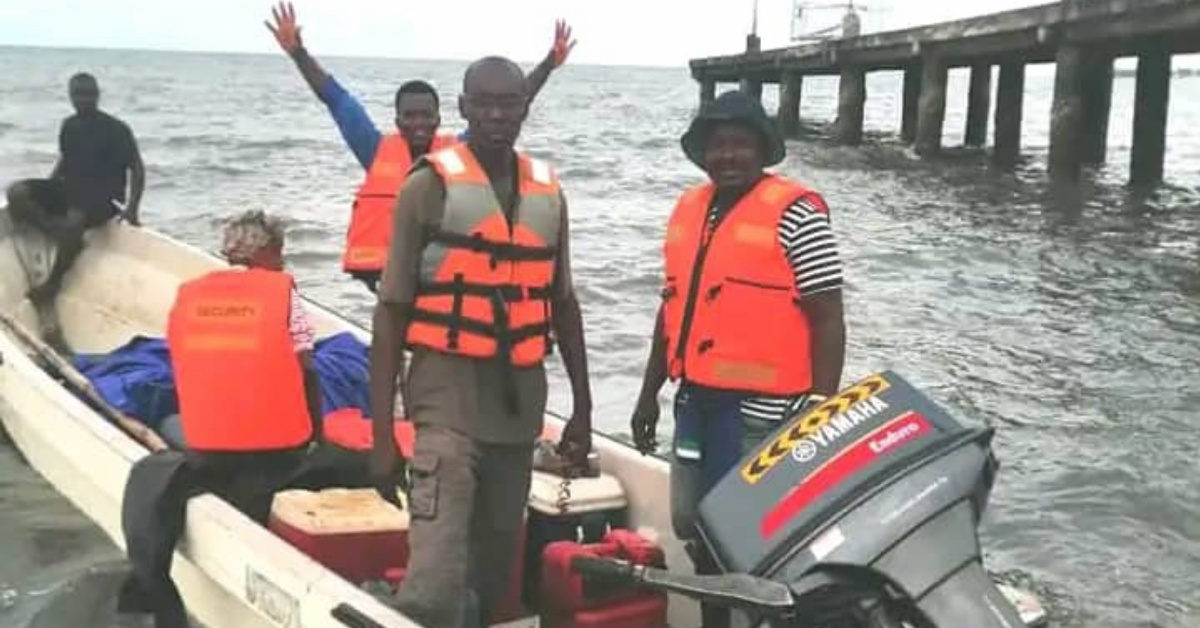 Missing Maritime Administration Staff Found in Liberia
Five staff of the Sierra Leone Maritime Administration (SLMA) presumed to be missing around Shenge, South-Western Sierra Leone have been found in Liberia.
They were found having gone missing for three days in the ocean.
Reports indicated that they ran out of gas, and were fortunate to be drifted to the shores of Liberia, where they landed safely.
According to reports, the five staff were stationed at the Moyamba and Shenge branches of the Maritime Administration.
It was also reported that the five staff left the fishing port of Shenge on a speedboat to perform their duty during the weekend but are yet to be seen for three days, which lead to a search operation by local authorities.