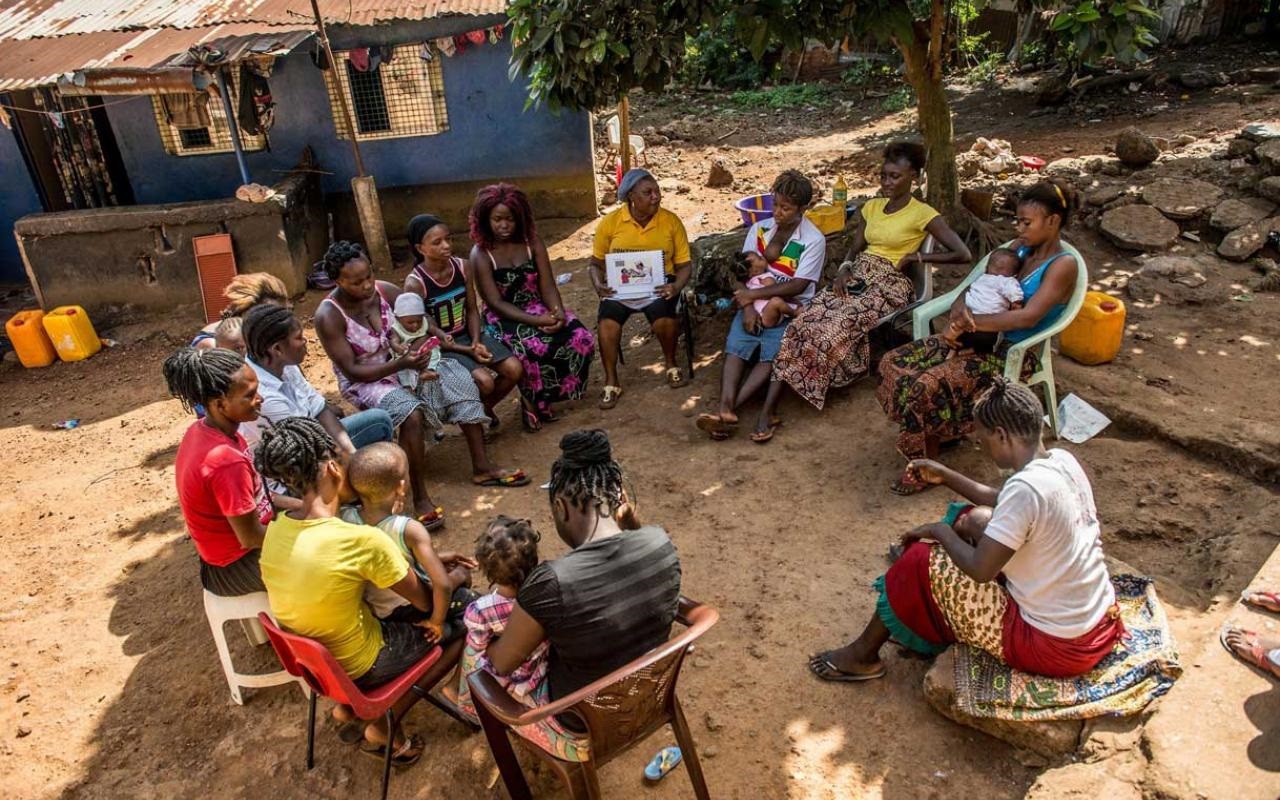 BREAKING: Statistics Sierra Leone Announces Extension of Mid-Term Census
Statistics Sierra Leone has announced that the ongoing mid-term population and housing census has been extended by an additional 7 days.
The two-week census is aimed at rectifying inconsistencies from the last census in 2015 was supposed to end yesterday, 23rd December 2021 as the official end date of the counting process. However, due to its numerous challenges, Statistics Sierra Leone has extended the enumeration till December 30, 2021.
The Census which is highly unpopular among the opposition  kicked off on December 10, 2021 amidst financial challenges and poor planning. This follows after World Bank, a major funder of the Census withdrew from releasing additional funds and providing further technical assistance for the exercise.
Sierraloaded had previously reported the enormous challenges facing the Census. These include poor coordination, ill-preparation, inadequate funding and most importantly poor corporation from people to be counted.
Across the country, around 14,000 field staff (enumerators and supervisors) have been trained and were supposed to be paid training allowances before the commencement of the Census exercise.
Reports show that Statistics are unable to pay field staff their training allowances, but has however told field staff that they will be paid later. This has generated grievance among workers.