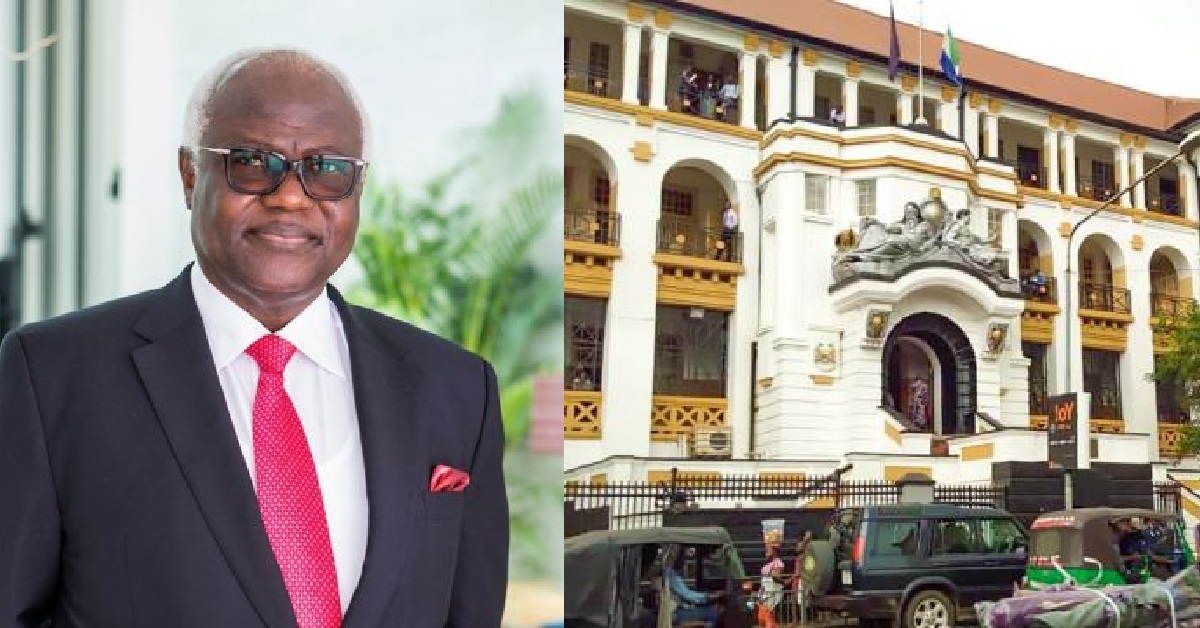 This is What Former President Koroma is Demanding as He Faces Supreme Court Today
Lawyer of former President, Ernest Bai Koroma will on Monday 19th July 2021, argue before the Supreme Court that he should be granted broad immunity from prosecution even after office.
This comes after his former Attorney General, Joseph Fitzgerald Kamara sought leave from the Appeal Court for constitutional interpretation on Presidential Immunity in the Supreme Court.
The reason according to him, was that the government White Paper indictment touches on the president's immunity, hence, they needed further interpretation from the country's highest court.
Joseph Kamara's application to the three empanelled Appeal Court judges brought the former president's hearing against the White Paper recommendation to a temporal halt, after three sittings.
Though the country's National Constitution grants a sitting President immunity while in office, but it is unclear whether he is covered after leaving office.
If the Supreme Court judges upheld his lawyer's arguments, all indictment against the former president whose assets risk seizure with the White Paper emanating from the Justice Biobele Commissions of Inquiry will be excluded from prosecution.
However, if the court rules otherwise, the former president's appeal's case in the Appeals Court will continue and if found wanting on the indictment risk losing his assets to the state.
The government White Paper recommends confiscation of certain assets including houses belonging to the former president for unexplained wealth, an outcome he has appealed through his legal counsel.