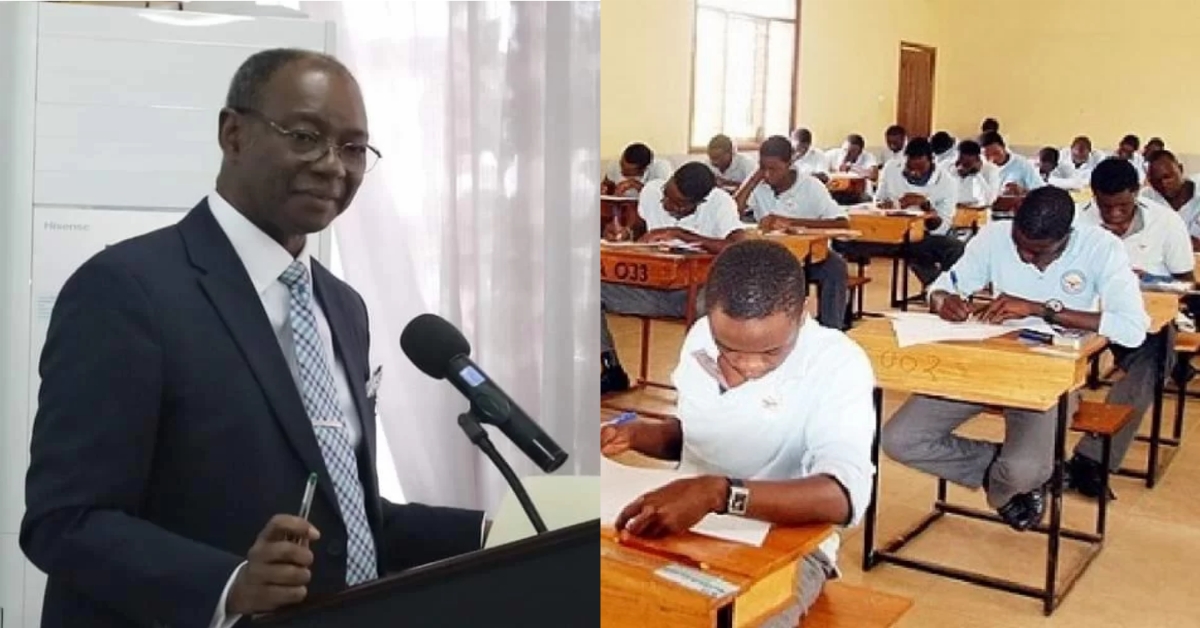 Higher Education Minister Makes Provision For Candidates With 4 Credits to be Allowed in Universities
In relation to revisiting of the courses and entrance process of universities and in a bid to make Education accessible to all Sierra Leoneans, Minister of Technical and Higher Education has announced of a flexible entry requirements which is not going to be fixed at 5 credits in WASSCE including English before candidates can be allowed to study any course in the universities.
This announcement was made after the first National Ministry, Lecturer and Student Tour in the North.
He informed that he has accepted to restart preliminary year for students without five credits to be trained for a year and then proceed to the course they had wanted to go in for.
According to him, in the preliminary year, candidates with four credits will be allowed to start and after they've upgraded themselves they will proceed to year one without going back to take the WASSCE and get five credits in order to proceed to degree courses.
He added that students who have been trained and got over 3.6% grade points will proceed directly to year two rather than year one.
Having said that, Proff Wurie assures that they will find possible means and ways to get students to tertiary Education.
He concluded by encouraging pupils to consider Technical Institutes and vocational Entities as universities are not the only tertiary Education.