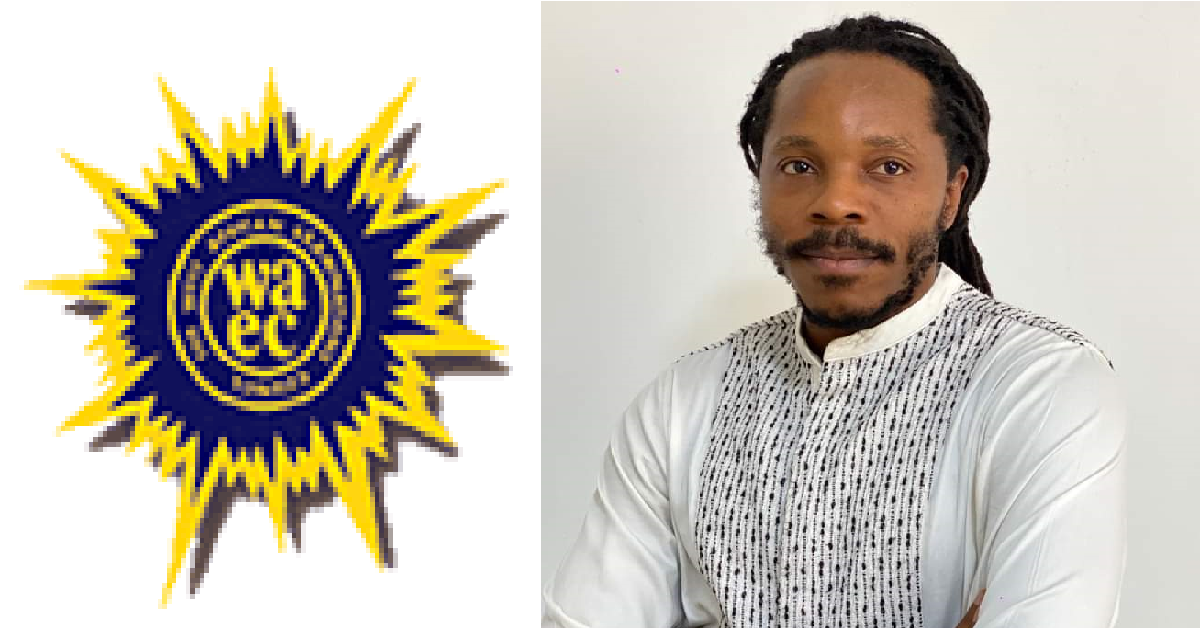 Check Out the Tentative Dates for all Public Examinations in Sierra Leone
As schools reopen on the 3rd January, 2023, the Minister of Education has been playing an oversight role in monitoring the effectiveness and efficiency of the school system in the country, to ensure a smooth run of the free quality education as observed.
In his statement, The Minister of Basic and Senior Secondary Education- David Monina Sengeh confirmed that, the examination dates have been differently instituted by many Sierra Leoneans which has caused mixed feelings and misinformation.
''During my school monitoring this week, I encountered plenty of rumours and active misinformation about examination dates. This is a common phenomenon, and we continue to strongly encourage all learners and parents to always confirm their sources of information with the Ministry of Basic and Senior Secondary Education (MBSSE) or the West African Examination Council (WAEC).
As of today, below are the tentative examination dates. WAEC and the MBSSE will issue a confirmation as soon as possible to enhance your preparation for the exams.
National Primary Schools Examination (NPSE): May 6th, 2023
West African Senior School Certificate Examination (WASSCE): May 8th – June 21st, 2023
Basic Education Certificate Examination (BECE): July 24th – August 2nd, 2023
Congratulations to all pupils and teachers on a successful completion of the first week of school this term,'' he summed up.