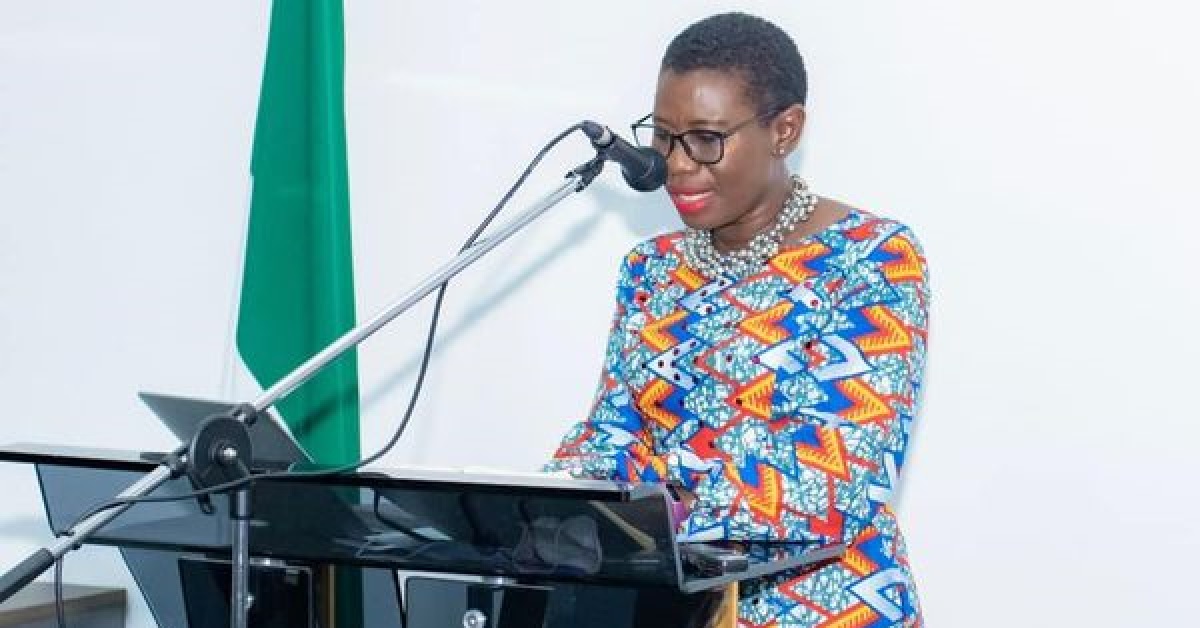 Mayor Aki-Sawyerr Joined in The Campaign to Stop Deforestation
Freetown City Mayor, Yvonne Aki-Sawyer has joined the growing number Campaigning to stop Deforestation in Sierra Leone.
For a while now Custodians of the Environment and many other have been campaigning to stop the rampant deforestation in Sierra Leone which had been as a result of the rampant cutting down of trees for charcoal production and the production of Timber.
The mayor's urge to join in the campaign to end deforestation came about, after her meaningful and productive engagements on climate change at COP26.
As a way to implement what she learnt, she made this first step to tweet a campaign message to stop deforestation.
"Low emitting countries like ours must protect our environment, ecosystems & biodiversity. #TimberLogging must be limited! Climate change consequences are being experienced now. Effective & consistent #ClimateAction is required now! #COP26 #StopDeforestation #TogetherForOurFuture" she said.