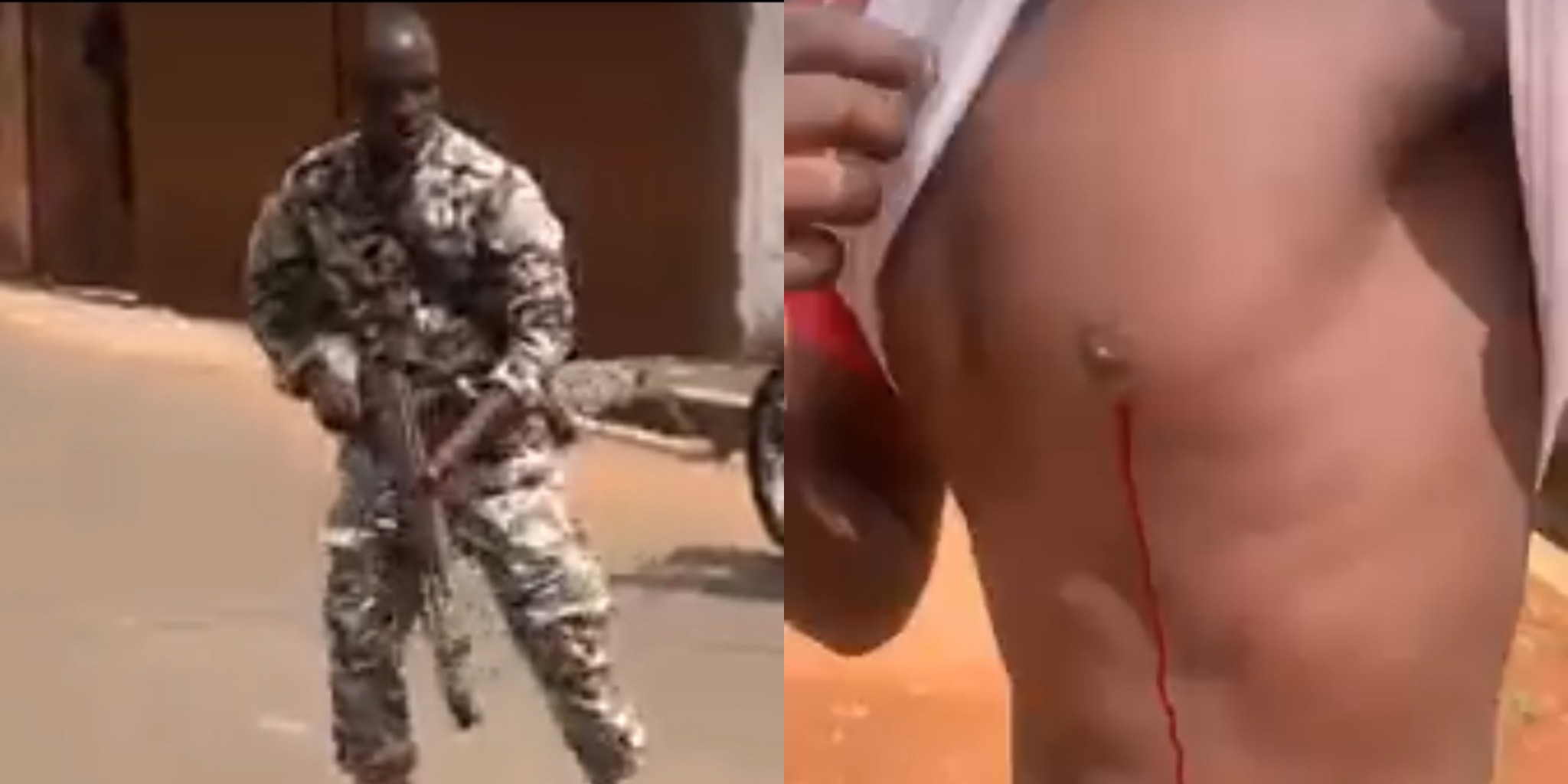 Three Youths Reportedly Admitted to Hospital Following Altercation With a Police Officer
Three youths have reportedly been admitted at the Emergency Hospital in Freetown after they had an altercation with a police officer at Grassfield, Farmer Lane on Tuesday.
According to reports, the police were conducting a raid on youths suspected to be smoking marijuana in the area.
As a result of that, an altercation occurred between one of the police officers and the youth.
It's also reported that some of the youth tried to take the gun away from the police officer in course of the confrontation, and the officer was forced to react.
It is reported that three of the youths suffered gun shot wounds and have been taken to the hospital.
Check out video of the incident below 👇🏽