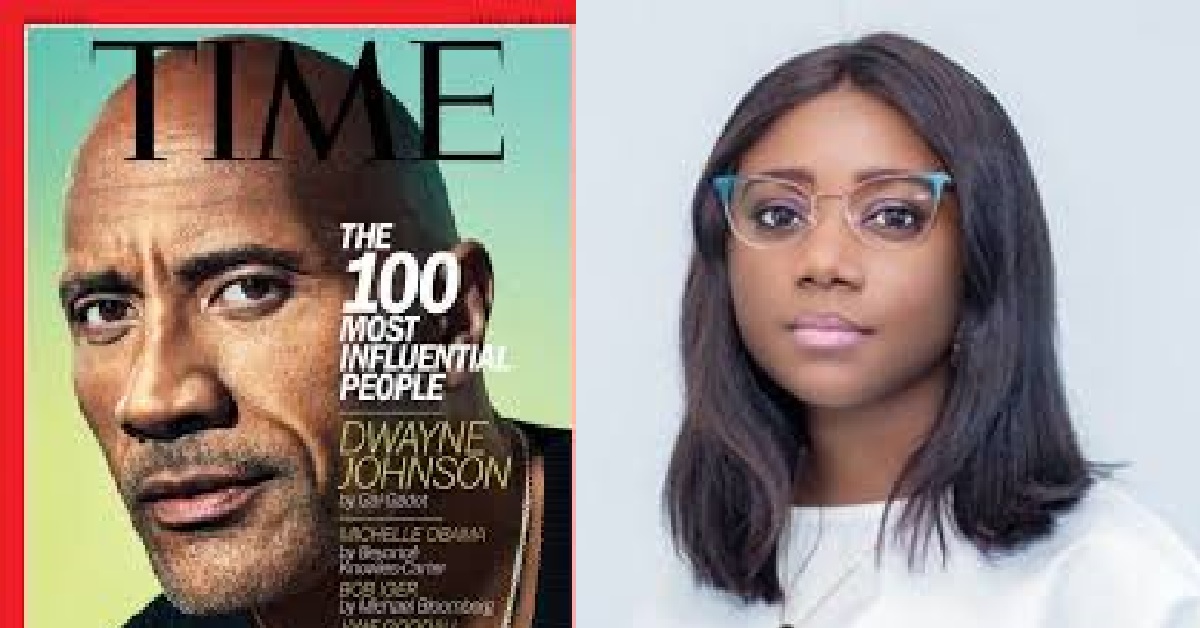 Time Magazine Commends Eugenia Kargbo For Her Contributions to Transform Freetown Project
American news magazine and website TIME has today acknowledge the restless efforts of the First Chief Heat Officer in Africa Eugenia Kargbo for her contributions to climate change in the Transform Freetown project.
Recalling back in July 2021, it was by record the hottest month on Earth. With rapidly-rising temperatures and more than half of the world's population living in cities, urban heat is already life-threatening.
On average, cities are 5 to 9 degrees Celsius (9 to 16 degrees Fahrenheit) hotter than rural areas, making residents of urban centres more susceptible to heat-related hazards, illnesses and death. Despite this threat we live in, people unconsciously feared other sickness and are less afraid of heat problem in Urban areas.
Far more deadly than other climate-related hazards, extreme heat is known as a 'silent killer,' striking without the same visibility and destruction that accompanies floods and hurricanes. It causes heat illness and exacerbates pre-existing chronic illnesses, such as heart and lung-related ailments.
As the Chief Heat Officer in the Mayor's Delivery Unit (MDU) in the Freetown City Council, Eugenia Kargbo, the first chief heat officer in Africa, is building resilience for Freetown.
Appointing her as the heat officer shows that the climate crisis is an important issue that needs dedicated resources and attention in Freetown. Through her work, Eugenia is building up Freetown's adaptive capacity and coming up with innovative solutions to the challenges the city faces.
Nature-based strategies—such as the effort to plant 1 million trees to help reduce temperatures on Freetown's streets—are particularly cost-­effective and promising. Such projects are models that other cities can learn from and adapt to meet their own needs. I'm sure that going forward there will be many heat officers across the world addressing the issue of rising temperatures, but as one of the first, Eugenia Kargbo is setting the standard.
With such an outstanding contributions from Eugenia Kargbo, Mayor of Freetown Yvonne Aki-Sawerr took to her official handle and expressed her ecstasy as Eugenia was mentioned in the Time100 Next List.
Eugenia has been working hard in addressing extreme heat associated with climate change. She has over thee years in her fight for climate change launched the Shade Cover Project. This project extended to Bombay Street market, Congo Market and Calaba Town market. As she puts her all in what she believes, the world is recognizing her sacrifices, her work, innovation and commitment.
Congratulations Eugenia Kargbo, keep fighting in making Freetown a batter place to live.