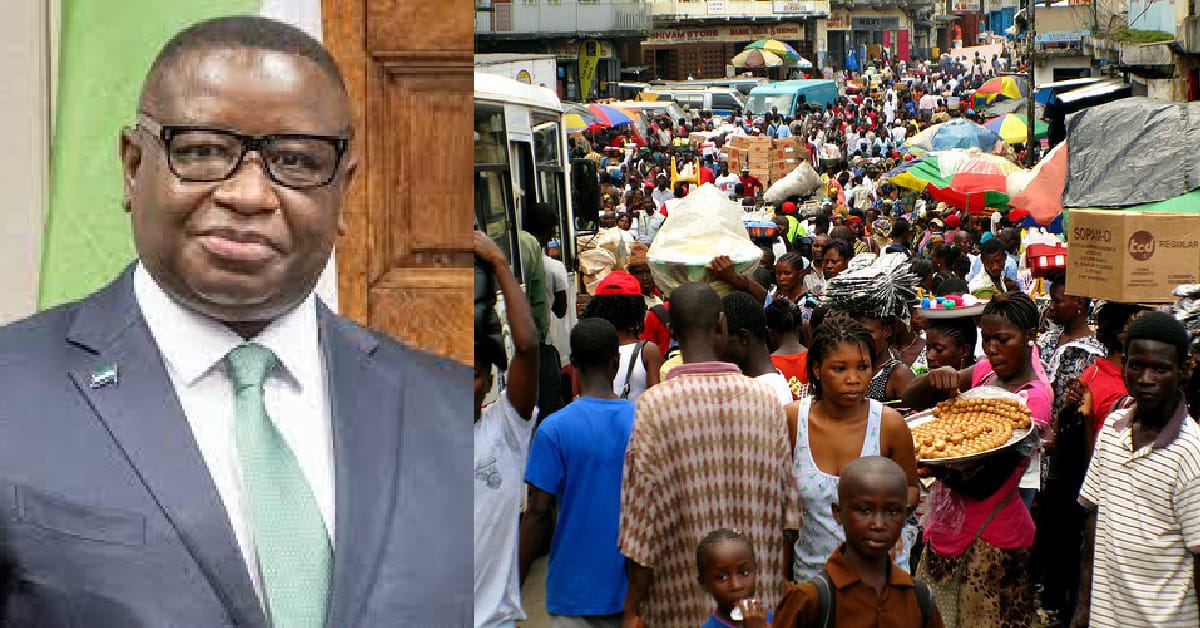 Traders to Show Bio "Pepper" in 2023
Venting out their frustration on how they were treated by the SLPP Government, the traders have threatened to show President Bio "Pepper" in 2023 by voting him out of power.
The Traders who comprise of the bulk of the electorates in the country had said that the business environment is not friendly for them under the new Direction Government citing out the drop of sale which is affecting their businesses seriously.
They said that the huge taxes is another problem that is causing too much pressure on their business capital because of the slow in their sales.
Voice of Salone Newspaper reports that, the traders also described the "branches of taxes" which they pay to Government as affecting the growth of their businesses.
"We sometimes enter into our business money just to pay our taxes", they said adding that the huge money they invested in their business is taking long time to recover with sometimes no profit added to it which is affecting the growth of businesses".
The traders emphasized that if this situation continues, they will have no option but to vote out the SLPP Government because of their failure to deliver what they promised the business people of this country.