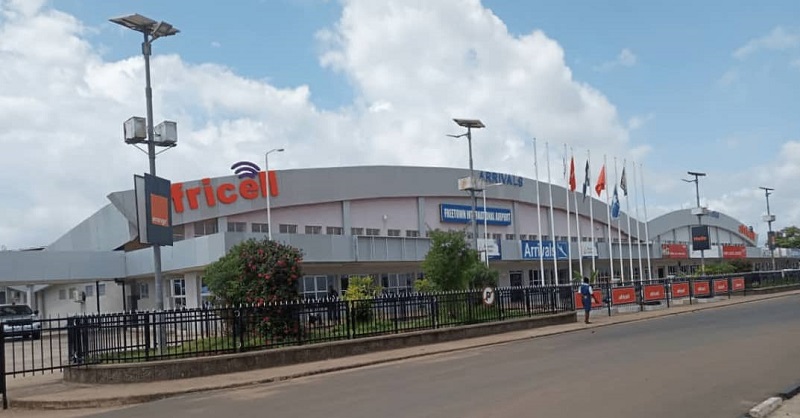 BREAKING: UAE Bans Flights From Sierra Leone
The United Arad Emirates has banned flights coming in from Sierra Leone due to the recent increase of registered Covid-19 cases in the Country.
Sierra Leone, Liberia, and Namibia were banned from entering the country on national and foreign flights, effective 23:59 p.m. on Monday, June 21, 2021.
This was according to a statement issued on Saturday by the country's General Civil Aviation Authority (GCAA).
The GCAA said that the restrictions would also include transit passengers, with the exception of transit flights traveling to the UAE and bound for those countries.
Cargo flights between the 3 countries and the UAE will continue, as usual, the statement added.
It said the restrictions were being introduced to limit the spread of COVID-19. Sierra Leone has recently announced the third wave of covid in the country.
The GCAA added that exemptions to its decision include: UAE nationals, their first-degree relatives, diplomatic missions, official delegations, business jets – after getting prior approvals – and golden and silver residency permit holders, in addition to those who work essential jobs.
Those who are exempted will still have to take a PCR test at the airport and enter a mandatory 10-day quarantine.
The General Civil Aviation Authority in the United Arab Emirates was established in 1996 by Federal Cabinet Decree to regulate Civil Aviation and provide designated aviation services with an emphasis on safety and security and to strengthen the aviation industry within the UAE and its upper airspace.