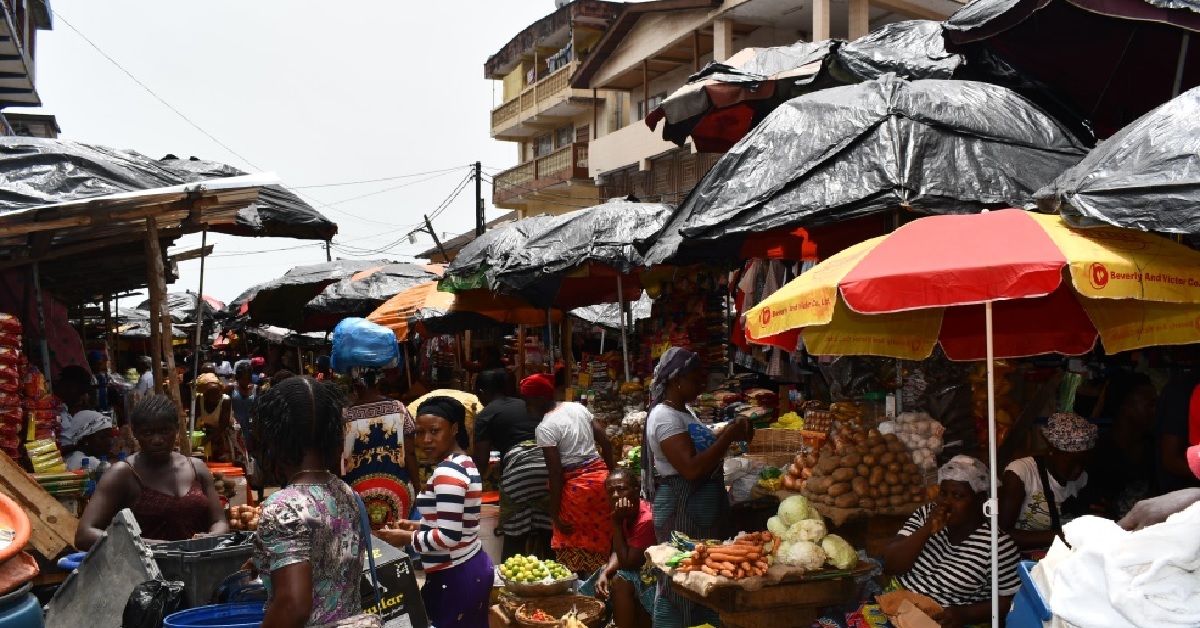 UN, IMF Raise Global Concern Over Food Prices
The United Nations has noted the steep rise in prices of food stuff in Africa. No less a person but the Secretary General Antonio Gueterres has raised the alarm bell.
In a tweet the UN Secretary General observed that "for first time in decade, extreme poverty is on the rise. And solidarity is missing in action just when we need it most."
The IMF has equally made a similar observation that food price has "jumped by 30 percent during the pandemic. This is a challenge for low income countries where food makes up a significant share of consumer spending."
Also, the IMF blog has come out with an article 'Inflation Scares in Uncharted Recovery' which excerpt reads: The economic recovery has fueled a rapid acceleration in inflation this year for advanced and emerging market economies, driven by firming demand, supply shortages, and rapidly rising commodity prices.
According to the study authored by Francesca Caseli and Prachi Mishra there are sectors more affected by the price hike.
"The pandemic has triggered large price movements in some sectors, notably food, transportation, clothing, and communications. Strikingly, the dispersion or variability in prices across sectors has so far remained relatively subdued by recent historical standards, especially compared with the global financial crisis. The reason is relatively smaller and shorter-lived swings in fuel, food, and housing prices post the pandemic, which are the three largest components of consumption baskets, on average."
The UN and IMF top notch economic reading of the price situations on the globe following COVID is reason enough to hush the politicization of the prevailing situation.
To prove the point that the problem is not unique to local context the Ghanaian Daily Graphics paints a nuanced picture of what is obtaining in that sister country.
The story entitled: Food prices shoot up – Unfavorable rainfall, foreign traders to blame reads in part:
"Prices of some major food items have seen significant increases across the country. Surveys conducted by the Daily Graphic at markets across the country confirmed the rising prices. Meanwhile, traders and consumers are concerned about the steep rise in food prices. Daily Graphic independent checks have also revealed that on Mondays and Thursdays, traders from neighboring countries visit markets in Accra for bulk purchases of food items and export same to their respective countries."
Objective Political commentators conscious of what is obtaining say the opposition parties must using the propaganda that the price hike is as a result of purported bad governance and ineptitude of the ruling Sierra Leone Peoples Party are very dishonest in their misrepresentation of the reality.