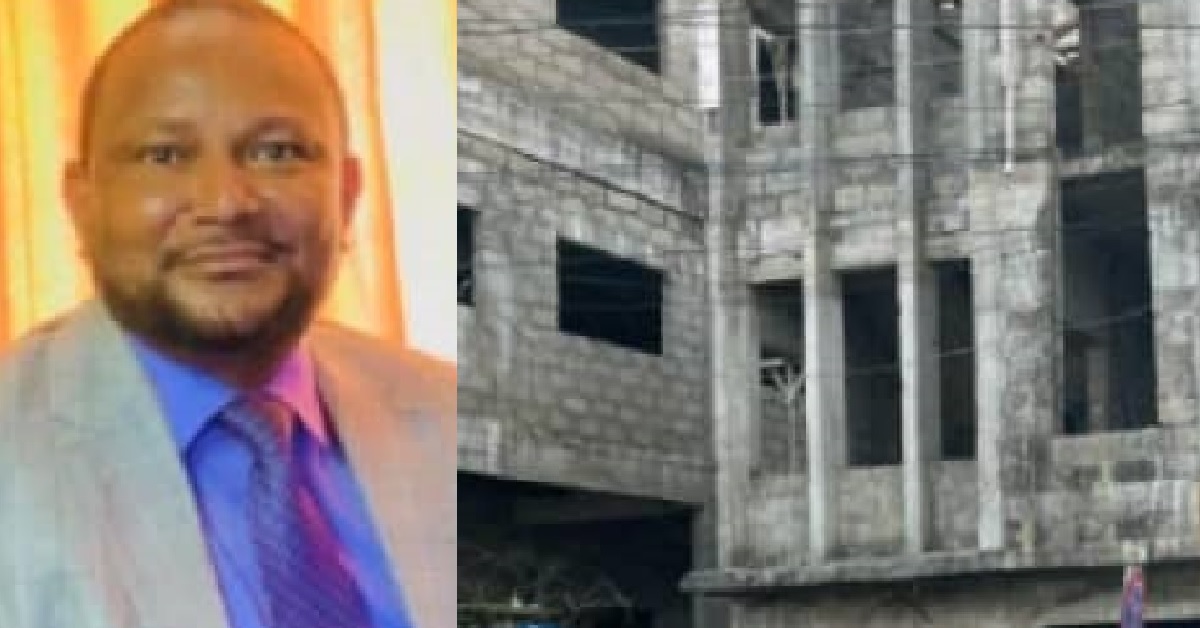 Unexplained Wealth and Land Grabbing, HRMO's Edmond Momoh Exposed
Investigation mounted by this medium has unearthed how the Permanent Secretary at the Human Resources Management Office, Edmond Momoh, has allegedly grab more than two state properties belonging to the Ministry of Works and Public Assets.
Times SL gathered that Edmond Momoh is alleged to have illegally taken possession of the government properties and is alleged to be trying to convert same to his own.
During a visitation paid to three different facilities with one at Bass Street, another at King Harman Road and Wilkinson Road, Times SL gathered that the said three properties are government properties and that the Ministry of Works and Public Assets is also aware of this.
In one of the property at Kingharman Road, Edmond Momoh is presently putting up a massive structure and is almost on the verge of demolishing the building that once existed as state property. At Bass street, the same Edmond Momoh is alleged to have taken over that property and is now on the verge of claiming another state property at kignharman Road.
In an effort to get the side of Edmond Momoh, Times SL contacted him through a mobile text message, but he refused to comment despite series of phone calls.
In our next edition we will publish all the houses owned by Edmond Momoh so that the public will know how public officers are milking the country's resources at the expense of poor taxpayers.