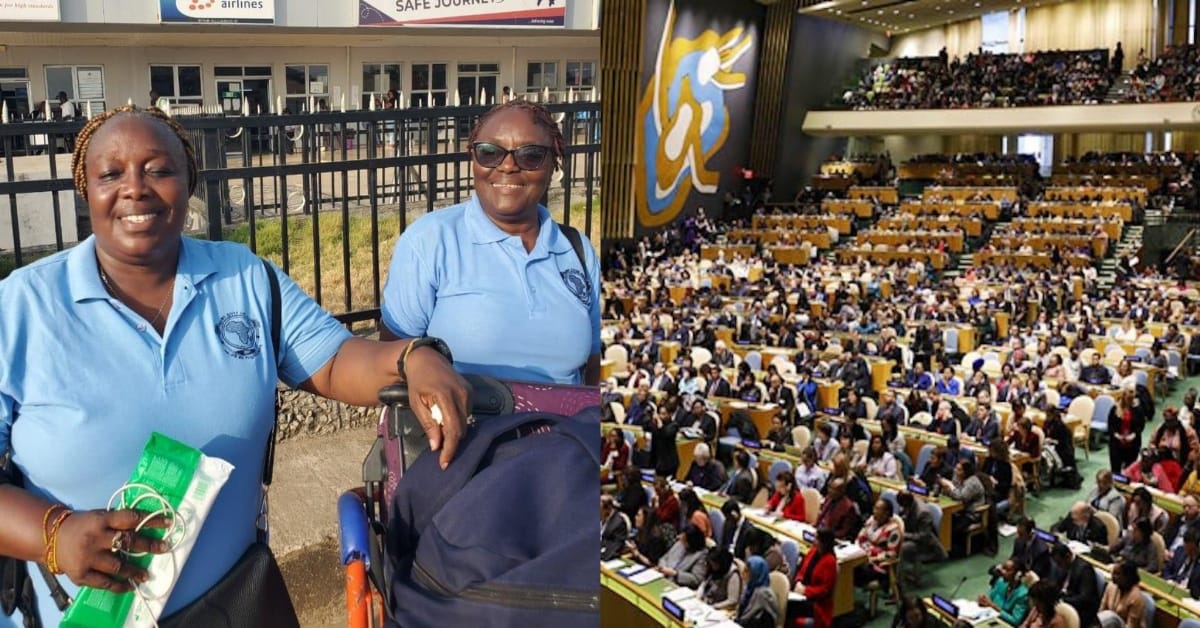 Mano River Union Sends Representatives at UN Conference
The Mano River Union (MRU) has sent two members to the United Nations (UN) to attend the 67th Session of the Commission on the Status of Women (CSW67) at the UN Headquarters in New York.
The Conference will start today and end on the 17th of this month.
Agatha Nyaibor Ngombu and Florence Nyuma will represent the MRU at the conference themed: "Innovation and technological change, and education in the digital age for achieving gender equality and the empowerment of all women and girls."
The MRU believes that the conference will address gender gaps in technology and innovation, transform social norms and empower women and girls.
The Union is made up of four West African countries including Sierra Leone, Liberia, Guinea, and the Ivory Coast.
Human rights activists have said that the sub-region has one of the highest violations of women's rights albeit efforts being made by governments over the years.
The Conference on the Status of Women is believed to be the UN's second-largest annual convening of activists, academics, government officials, and policymakers.