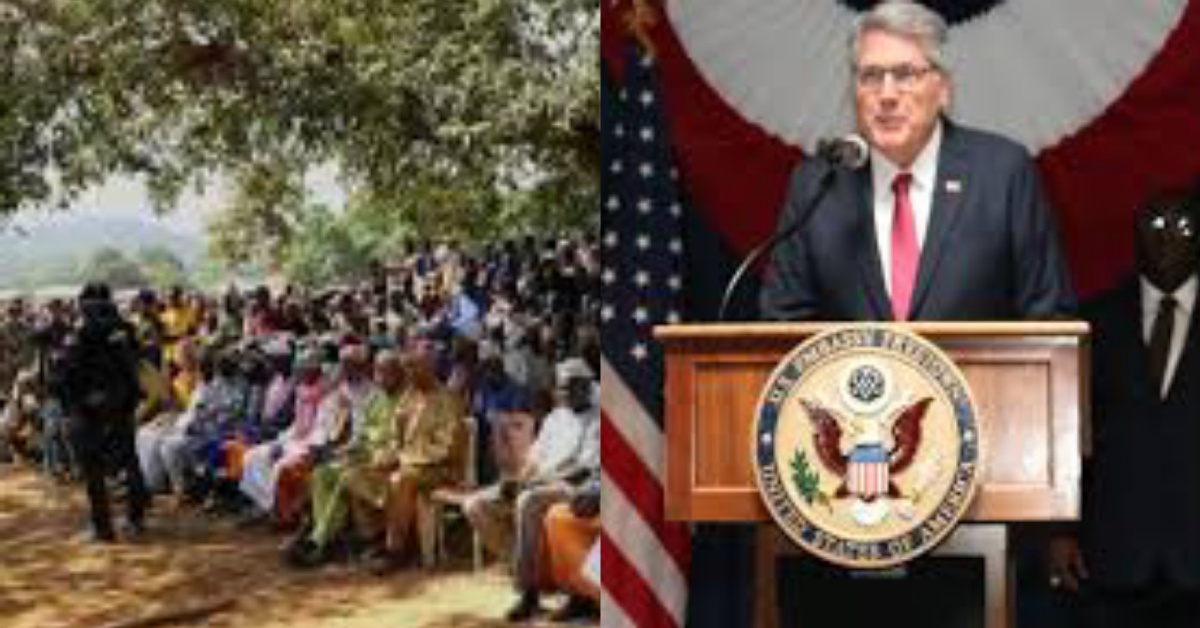 U.S Ambassador Supports Community-Based Projects With USD 40,000
United State Ambassador to Sierra Leone David Reimer has supported eight Sierra Leonean-led community organizations with a USD 40,000 grant.
The grant is mainly to support Community Based Projects throughout Sierra Leone in seven districts.
The beneficiary organizations mainly work on improving economic and social conditions at the local level.
Project receiving funds this year includes a Project to support Adolescent Girls and Women with limited economic opportunities through skill training, Programs to provide clean water and conduct campaigns to promote hygiene best practices to reduce the risk of water born diseases, and Programs to support income generation and food security.
Ambassador Reimer congratulated the grantees and noted the important role played by the communities themselves.
"The Ambassador's Special Self-Help Fund is one way that the U.S. Embassy supports economic development in Sierra Leone. We do so by working directly with grass-roots leaders like yourselves to implement projects in your communities. This is one of my favorite programs because it allows us to respond directly to community requests and to fund projects that have an immediate impact on communities in Sierra Leone. The key is that they are Sierra Leonean-led development projects, and we would like to see more of those in the future".