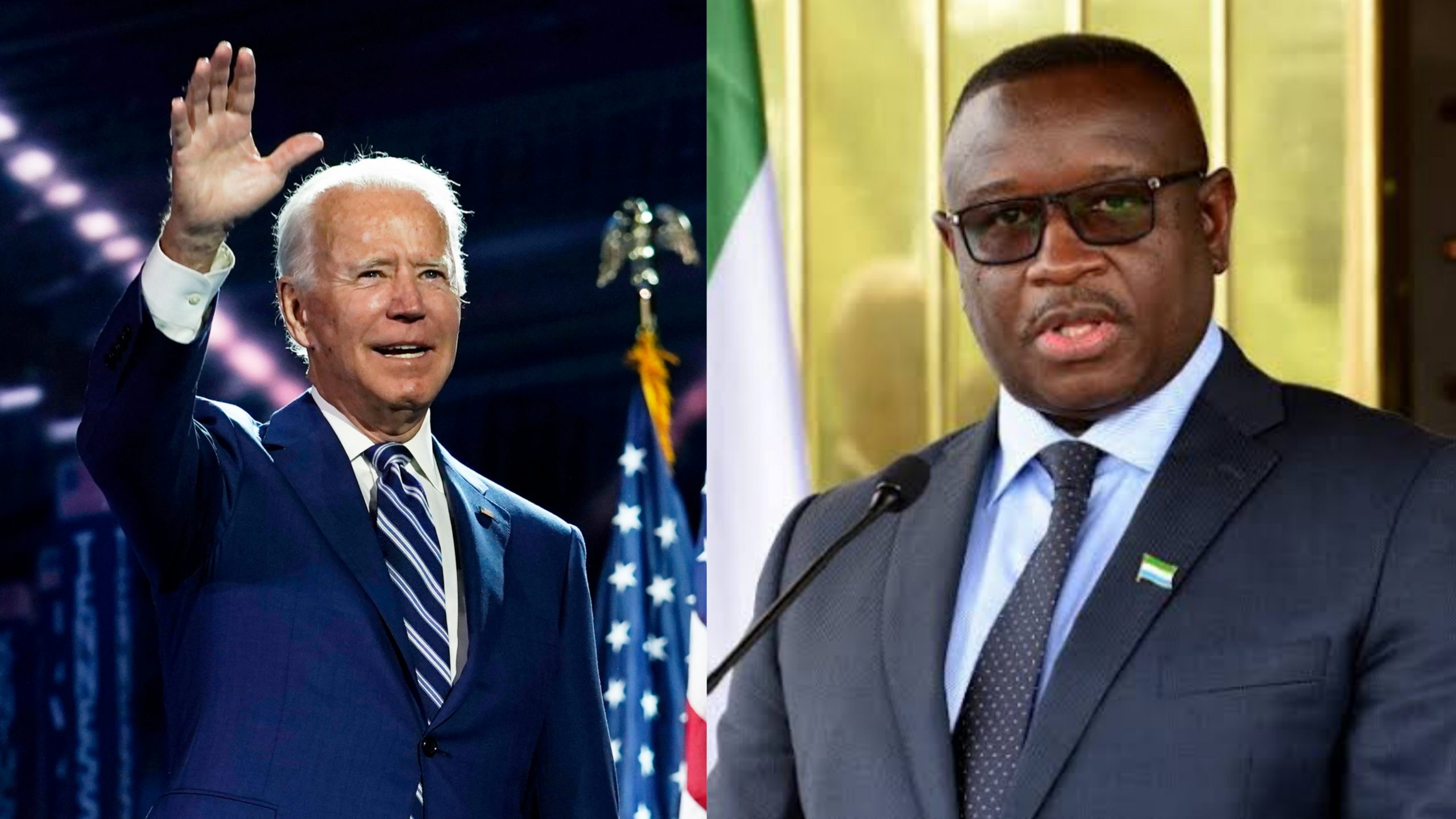 US Government Finally Lifts 4 Years Visa Ban on Sierra Leone
The United States Government through the Department of Home Land Security has lifted a four years ban placed on Sierra Leone.
The ban was issued in 2017 because Sierra Leone failed to accept deported nationals back into the country.
In September 2017 the embassies in Sierra Leone stopped processing certain visas because they "denied or unreasonably delayed accepting their nationals ordered removed from the US," according to the then-acting secretary for homeland security, Elaine Duke.
In a tweet from Sierra Leone's Minister of Foreign Affairs David Francis reads, "Ag. Secretary of Homeland Security, David Pekoske, of the US Govt has today LIFTED the 2017 B1/B2 BAN on officials of Foreign Affairs Ministry & Immigration Dept of the Government of Sierra Leone. Good News for Sierra Leone's new Development Diplomacy."
Sierra Leone, Guinea, and Eritrea were the 3 countries that were banned by the US Home Land Security. 
Homeland security stated that the four countries listed, which also includes Cambodia, had breached international law by neglecting to produce travel documents to ensure the safe return of deported nationals. Many of these nationals are usually released into the public after six months, in accordance with a US supreme court ruling which restricted the period the US immigration and customs enforcement (ICE) could keep deportees in custody.