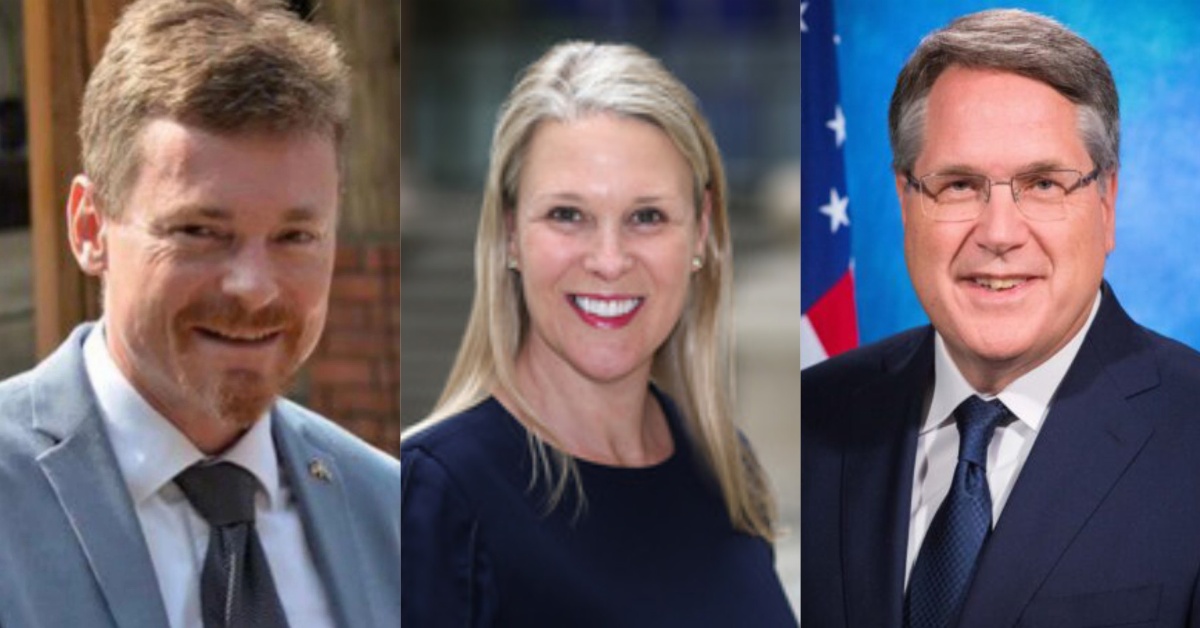 US, UK, EU Raises Concern
The Embassies of the United States of America (USA), the United Kingdom (UK), and the European Union (EU) in Sierra Leone have reportedly raised serious concerns regarding the entire electioneering process during a recent engagement with the Speaker Of Parliament, Hon Chernor Abass Bundu, at Parliament Building in Tower Hill, Freetown.
During the said meeting, issues relating to the preparedness of ECSL to properly conduct the forth-coming elections; the role of the international community in ensuring peace and stability; the issue of fake news and misinformation on social media, the use of the District Block System, and that of boundary delimitation, among others, were discussed.
Speaking during the engagement, the British High Commissioner to Sierra Leone, Madam Lisa Chesney, raised concerns over the planned boundary delimitation exercise and the use of the District Block System.
She also called on the leadership of Parliament to throw light on the impact of some of these issues to ease public misinterpretation. On the other hand, the head of the European Union Delegation in the country, Manuel Muller, also raised concerns over the issue of security ahead of the forthcoming general elections, while the USA Ambassador, David Reiner called on the government to be mindful of the kind of electoral system to adopt in 2023 elections.
In his response, the Speaker of Parliament, Hon. Chernor Abass Bundu noted that the District Block System is stipulated in the 1991 Constitution of the country, adding that the PR System would help to the mini financial burden on the government.
He also noted that under the new Public Election Act 2022, the boundary delimitation exercise would b conducted after the completion c the ongoing voter registration exercise.