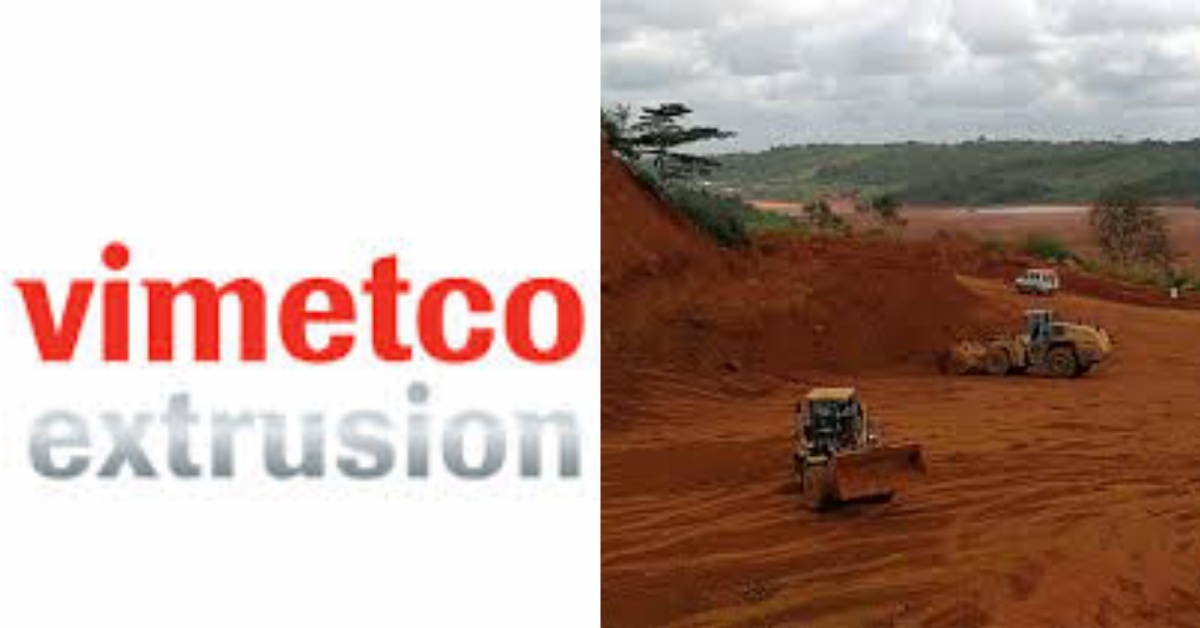 Vimetco Temporarily Suspends Operation in Sierra Leone
Vimetco, a globally integrated aluminum company has announced that it has temporarily stopped operations in Sierra Leone.
The company made this disclosure in an internal Memo issued on 10 January 2022, signed by its HR Manager.
The statement indicated that the decision came as a result of a lack of sales of Bauxite which has impacted negatively on the company's cash flow.
It was stated that all junior staff (except called upon by management) should stay at home, effectively 11th January 2023.
The company also promised to pay full salaries to all junior staff in January 2023, while negotiations with the union continues over the percentage pay for employees below supervisory level that will be sent on Garden Leave.
The management further called on all staff affected to stay calm, assuring them that they are working hard to restore operation within a very short period of time. They also promised to pay bonuses to junior staff on or before the payment of January 2023 salaries.