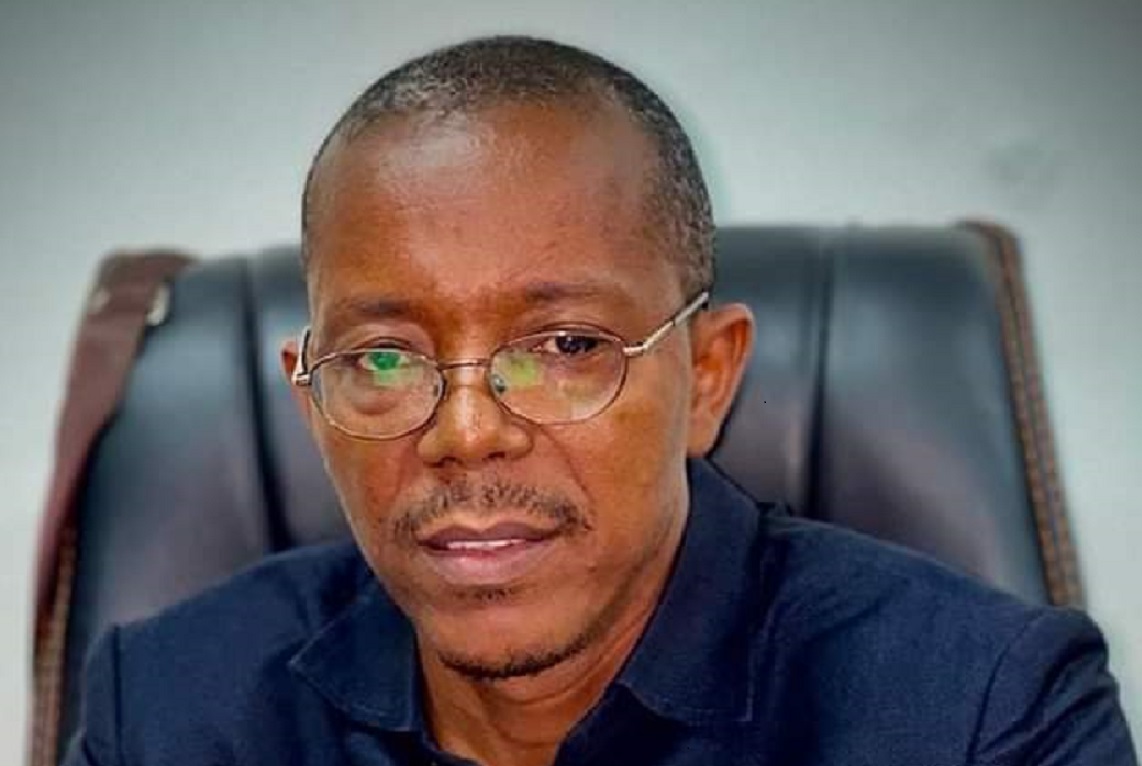 We Have Lands For Lease For Residential Purposes – Ministry of Lands Announces to The General Public
The Ministry of Lands, Housing and Country Planning has announced that there is currently land for lease for residential purposes in Western Urban.
The Ministry made the announcement on the 25th October, 2021.
The Ministry states 100 plots of land (200 Town Lots) is available at the Allen Town Community for lease only for residential purposes.
Interested citizens are invited to download and print application form from the website of the Ministry on www.molhcp.gov.sl.
Completed applications should be submitted to the Ministry not later 5th November, 2021 for consideration.
See eligibility criteria on the notice attached.