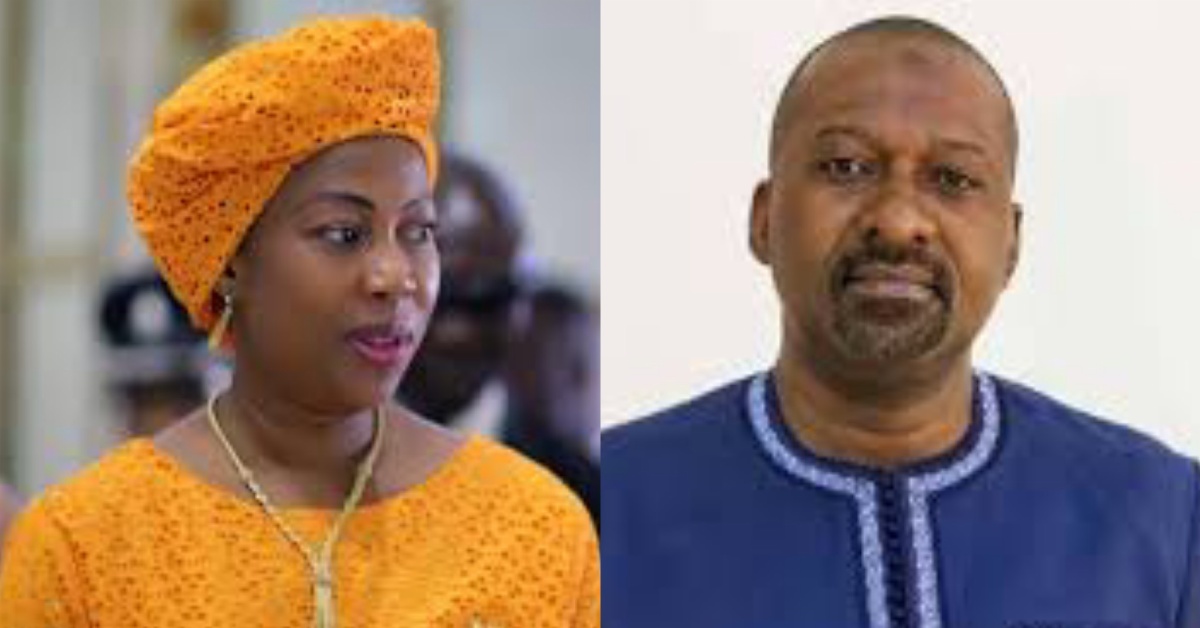 "Where is Our Vice President?" – Sierra Leoneans React to Fatima Bio Representing Sierra Leone at Queen Elizabeth's Funeral
Queen Elizabeth ll of the United Kingdom passed away on Monday 12th September 2022 at the age of 96 at Balmoral Castle Scotland.
Her death was announced by the royal family at around 18:30 in the evening which was followed by reactions from leaders around the world.
Her burial has been scheduled for Monday 18th September 2022 and different leaders have started arriving in the UK to grace the Queen's funeral service.
Sierra Leone's president unfortunately will not make it to the funeral as he will be chairing the Educational summit in the US.
In that light the first kady Dr. Fatima Bio is the one representing the president at the queen's funeral which has left many sierra Leoneans to question the way about of the Vice President of the country Mohamed Juldeh Jalloh.
Different comments were raised on social media with regards to the First Lady attending the queen's funeral instead of the Vice President.
"She must realize that First Lady is not a position….. Was she elected to the office? No! You are the First Lady by default".
" Where is our Vice President? This lash thinks we vote for her. She overshadows everybody in that government".
What's wrong with the Vice President of the Republic of Sierra Leone".