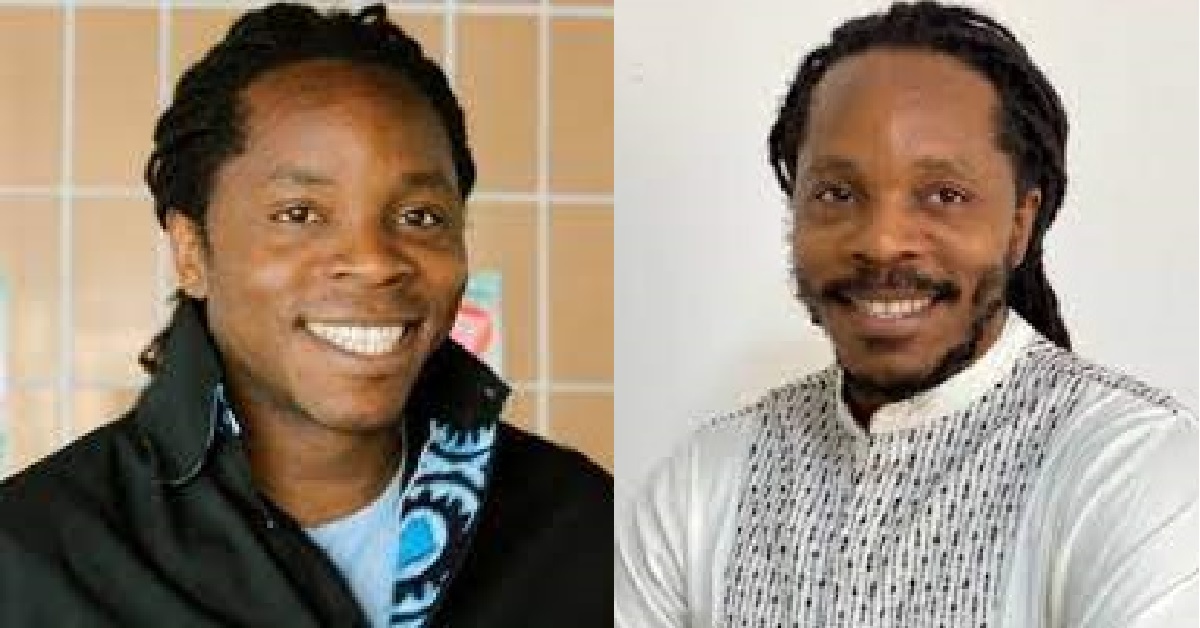 "Why We Need More Young People" – David Moinina Sengeh Shares Experience
The Minister of Basic and Senior Secondary Education and Chief Innovation Officer for the Directorate of Science, Technology and Innovation in Sierra Leone, David Moinina Sengeh has outlined the reasons why they need more young people in the workplace.
On his Facebook page, the minister emphasized on empowering young people. According to him, giving them the opportunity when they are young will help them gain experience that will make them handle professional and experienced roles in the future.
He shared on his Facebook page:
"Why we need more young people at the table!
At 06:14 am today I sent an email which included the following:
"In general, I won't approve anything that has over 5yrs job experience requirement".
I was responding to a TOR that had an 8yr job requirement which I asked should be reduced to 2 or 3 years. This was for a communications role. I do agree that some jobs require minimum age or large years of experience but those must be for really specialised roles.
I think every decision maker reviewing ToRs must really ask themselves deeply whether someone can do that job without all the limiting constraints that only make it impossible for young people to even have a shot at proving themselves.
Here's why this matters for young people- you can't be pro young people and have 8 year or so job experience requirements. This is also only generally picked up when young people are decision makers at the table.
As a young person under 25, I ran organizations (had the bank cards and all details) that had over $1m in their balance. As a young person under 25, I was allowed to start a global program with a mentor that was valued at $10m. That's how I got the experience needed to do everything else I did.
Give opportunities to the young and watch them grow".
As recruiters in Sierra Leone sometimes request for 5 to10 years working experience from a potential candidate, it gives limitation to young people to apply for the role even when they have the qualification. This has affected many young graduates that did not have the working experience of 5 to 10 years.