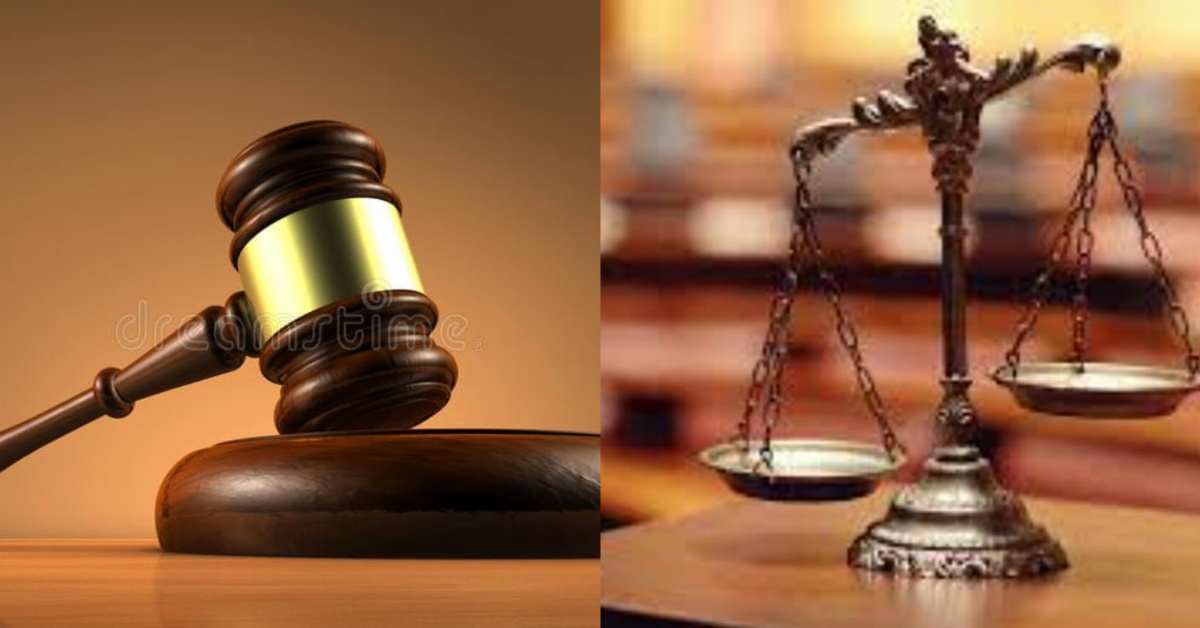 Woman Sentenced to 30 Months Imprisonment For Wounding
Justice Aiah Simeon Allieu of the Freetown High Court on Wednesday 7th September 2022, sentenced Mariama Denkem to serve a jail term of thirty months imprisonment after she was found guilty by the court for the offense of wounding and was discharged on the offense of assault occasioning actual bodily harm after she state prosecutor Alhaji Jalloh offer no evidence against her on this offens
The convict was before the court on a two-count charge of wounding with intent, contrary to section 18 of the offense against the person Act of 1961, and assault occasioning actual bodily harm.
The indictment states that the convict Mariama Denkem on the 16th March 2021, in Freetown maliciously wounded and assaulted Alhaji Kanu with intent to do him grievous bodily harm.
Before sentencing the convict, the trial judge stated that the offense for which the convict stands trial is serious, and if a person is found guilty of such an offense the maximum sentence should be life imprisonment.
Justice Allieu in his wisdom said he has looked at the evidence before him and looked into the testimonies of the prosecution witness collaborated including the exhibit tendered by the exhibit clack. The learned judge said the convict in her defense denied the allegation but did not have any witnesses to testify on her behalf said the prosecution has proven their case beyond reasonable doubt and in that circumstance found the accused guilty for the offense of wounding and discharged her for the offense of assault occasioning actual bodily harm. In her allocates, the convict pleaded for mercy.
In his plea mitigation defense council A. Kanu pleaded with the judge to tamper justice with mercy on the convict not to pose a custodian sentence on the accused but instead give her a minimum sentence.
The state prosecutor Alhaji Jalloh said the convict has been found guilty of the offense of wounding and she should be sentenced accordingly so that this will serve as a warning to others.
Hand down his sentence justice Aiah Simon Allieu said the essence of criminal justice is to ensure that wrongdoers are punished for crimes they have committed and to ensure that people live at least in their communities.
He, therefore, sentenced the accused Mariama Denkem to two years and six-month imprisonment including the time spent in prison should be taken into consideration.