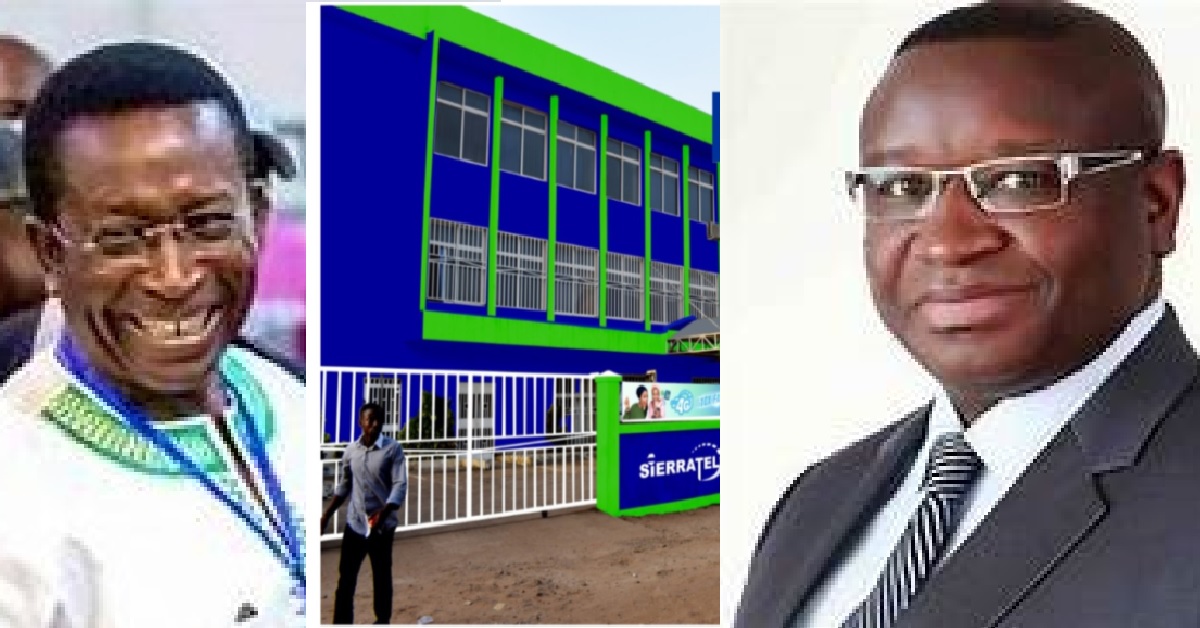 As Workers Continue With Strike Action… Why SierraTel Should be Privatized
A Sierra Leonean businessman, who has been following developments at the debt-ridden, insolvent Sierra Leone Telecommunications Company (SIERRATEL), has said he supports the privatization of the company 100 percent.
According to the businessman, his business at one-time underwent similar liquidity and lack of marketing competitiveness. "Realistically," he said, "our government cannot continue pouring water on duck's back in terms of spending more and more money to keep it afloat when whatever is done, SIERRATEL is already dead, even if not yet buried."
It could be recalled that SIERRATEL's death agonies started at the very beginning of the civil war in the early 1990s, when after spending huge amounts of money on updating its systems, rebels destroyed the entire national infrastructure that was laid.
The death of SIERRATEL started long ago when wrongly advised, the International Gateway was taken from the company by the Government and contracted to a foreign operator. This decision, which killed SIERRATEL's cash cow, started its demise.
SIERRATEL like Rip Van Winkle missed the opportunity to march in tune to the revolutionary technological changes that private sector operators like then AIRTEL and AFRICELL capitalized on.
So while SIERRTEL continued operating on the outdated CDMA platform and equipment, the world was moving rapidly towards 2nd, 3rd and 4th generation technologies. The National Commission for Privatization (NCP) has given the rationale for going into a public-private-partnership with SENTINEL to make SIRRRATEL a viable, debt-free, profit-making entity like the Sierra Leone Ports Authority (SLPA) which before its privatization brought the government no money and could not continue to survive without subsidies from the government.
Meanwhile, strike action continues at SIERRATEL, with the workers complaining that they have gone months without pay and several years without leave benefits, amongst other concerns raised.