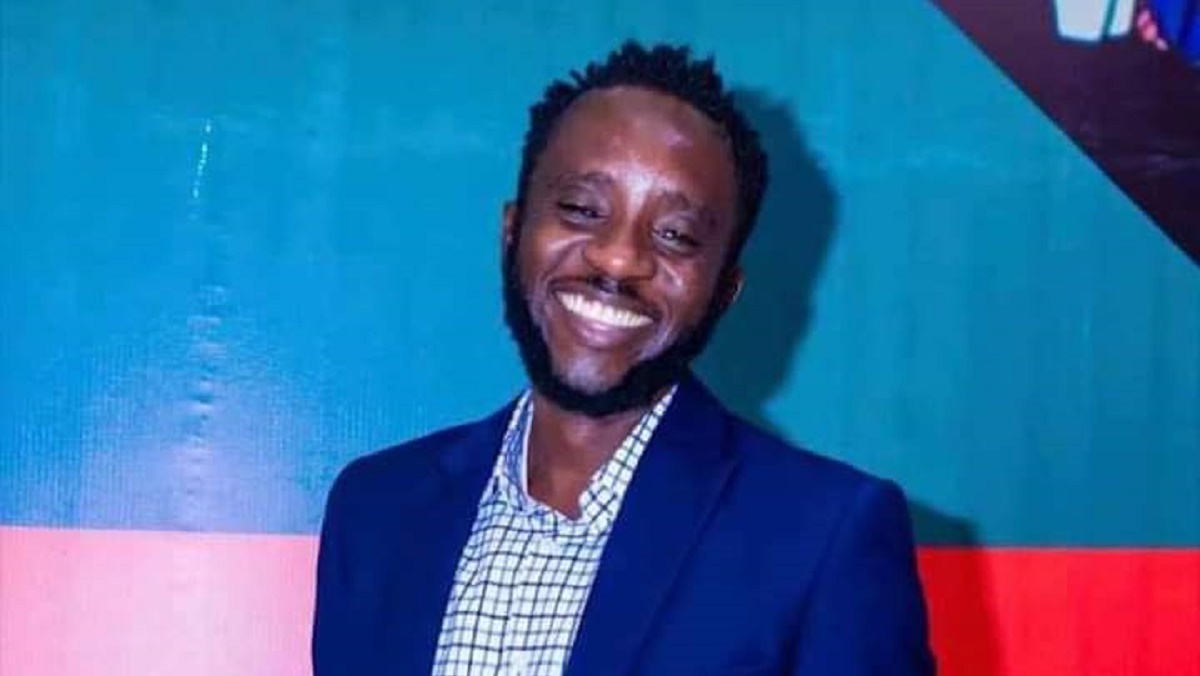 Youth as Young as 21 Should Lead Sierra Leone – Chernor Bah Asks For The Reduction of Presidential Age Limit
Chernor Bah has asked for the reduction of the presidential age limit or eligibility from 40 to 21 years.
Chernor Bah who is the head of a civil society organization – Purposeful – has asked for the acceptability of twenty one year olds to contest national presidency. He said that the age eligibility criterion for presidency which stands at 40 years and above should be reduced to twenty ono years.
This according to him will give chance to Sierra Leone youth population to participate and hold critical position in leading the future the future of the country.
His request has however received mixed feelings from many Sierra Leoneans including young people. Many believe that 21 year olds cannot shoulder the responsibility of the presidency, and that 30 to 35 years will be better.
Many have also asked whether the leadership problem in the country lies in the age of leaders.