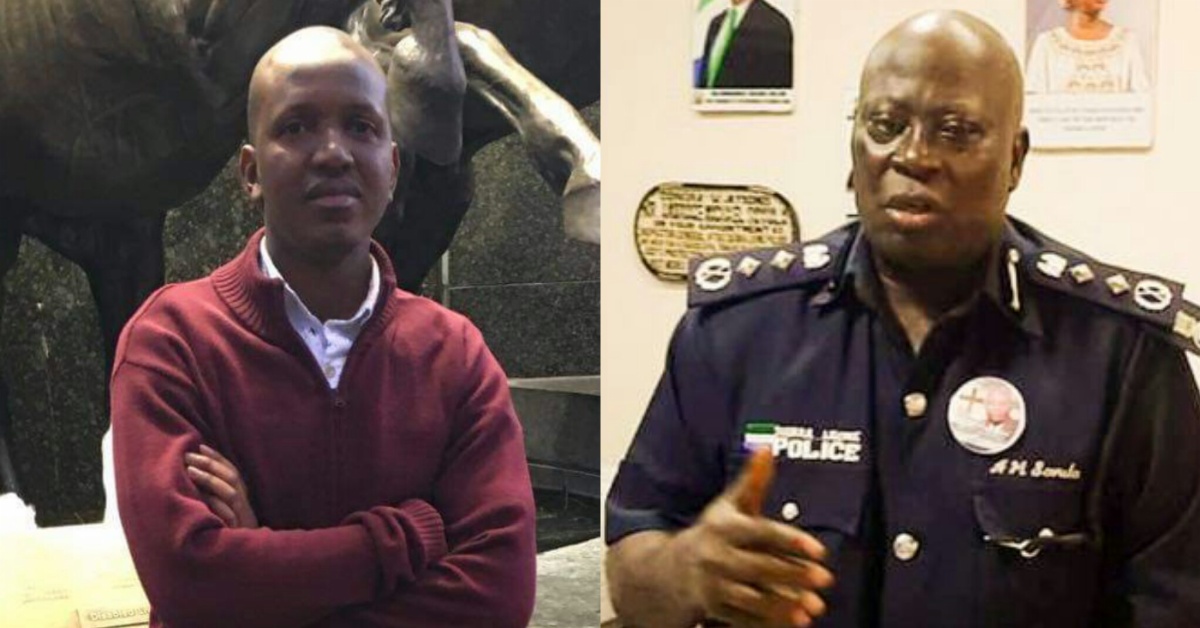 Is "Benghazi" Sierra Leone's Nazi Concentration Camp?
Sierra Leone is supposed to be a democratic country where  the protection of human rights must or should  be guaranteed at all times.
I have read news where our President and some Ministers boast that the country has been  changing governments through the ballot box for the past twenty years.
This demonstrates that Sierra Leone is a democratic country where the rule of law should  prevail. This is a country where human rights are supposed to be embraced while the violations of these rights ought to be frowned at.
Why  Benghazi Exists
I started hearing about Benghazi many years ago. I have heard people describing Benghazi as  a notorious place where detainees are allegedly tortured and maltreated.
Allegations of human right violations have most times being made by persons who had been detained there.
The name "Benghazi" always depicts tortutre and babarism to the extent that even hard core Sierra Leonean criminals do not wish to be detained out there.
The recent allegations of torture and inhumane treatment made by  relatives of one of Sierra Leone's popular musicians LAJ is distubing and heartbreaking.
According to allegations from some of  Boss LA 's  family members, police mercilessly beat him, injected him with an unknown substance, and cut off his hair. They have even alleged that Boss LA hardly walks.
This writer believes that these allegations are very serious and if it is true that the police perpetrated these acts  against him, then the police officers who carried out these acts along with their commanders must face disciplinary actions.
If these allegations are substantiated, then the actions of the police entirely contradict what the Sierra Leone delegation told the Human Right Commission in Switzerland recently and all the public statements made by our President and his ministers about our flourishing democracy and the safeguarding of human rights in the country.
Let me remind our President and his Inspector General of Police that one of the major ingredients in the democratic meal is the protection of human rights. There is no way you can brag about democratic credentials while your police force is busy locking and torturing your
citizens.
The refusal of the Sierra Leone Police to come out with a statement addressing the allegations has left tongues wagging.
With the Sierra Leone Police known for carrying out brutality against the citizens almost all the time, such allegations against them will be taken to be the truth especially when they refuse to refute the allegations.
I think the President needs to call the Inspector general of police to order, otherwise, if the police continues on this path the country's democratic image will be dented, destroyed, and eroded.
If LAJ has assulted someone, charge him to court to face justice. Let him know that he is not above the law. Boss LA must obey the laws and behave himself.
But there is no where in the Sierra Leone law books such as  the 1991 Constitution, and the Criminal Procedure Act where police are mandated to treat a suspect or a detainee inhumanely.
With these allegations associated to Benghazi, President Bio should order the closing down of this Nazi Concentration camp.
We can't allow the existence of a place where people's rights are violated and trampled upon.
Is "Benghazi" the Sierra Leone Nazi Concentration Camp?
I rest my case.