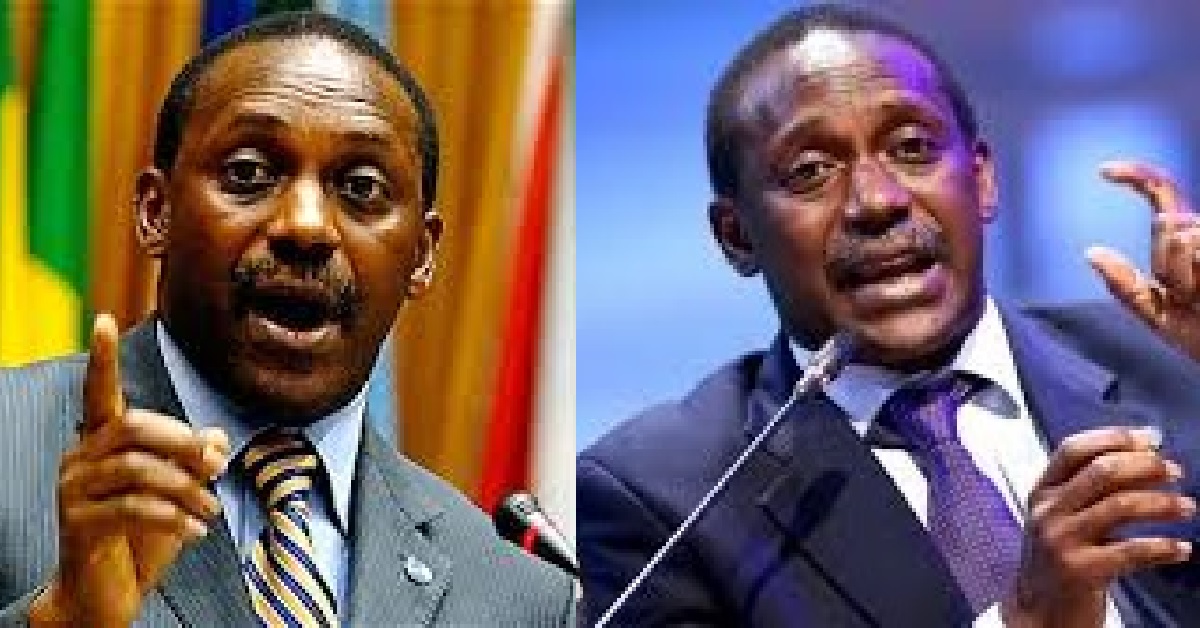 Kandeh Yumkella Champions Gender Equity Bill
Hon Dr. Kandeh Yumkella participates in the validation workshops of the PPRC Act and Gender Empowerment Bill.
Today, October 7, 2021, In his capacity as Chair of the Committee on Public and Political Affairs, Hon Dr. Kandeh K. Yumkella has had a busy week participating in the validation workshop "Reform of the Political Parties Act", October 5-7, 2021.
The PPRC falls under the oversight mandate of the select committee for Public and Political Affairs. Since his committee will hold a separate hearing with the PPRC, he informed the group that he was there to listen to the views expressed by the political parties and other stakeholders.
He assured the group that given the critical importance of the bill to the existence and performance of all political parties, and the very viability of our democracy, it was necessary that it is subjected to adequate scrutiny by Parliament, including both the select committee on Public and Political Affairs and that of the Legislative Processes. He cited the deliberate, thorough, inclusive and bi-partisan scrutiny of the cybercrime bill as a good case study.
He commended his colleague, Hon Marray Conteh, who is chair of the Legislative Committee for also attending this workshop.
Earlier today, Hon KKY and Hon Catherine Zainab Tarawalie (Chair of the select committee on Gender and Children's Affairs) joined women's groups at the workshop for the validation of the proposed gender empowerment and Equality Bill. Both Hon KKY and Hon Zainab encouraged the participants to try to understand Parliamentary processes, and to endeavor to build consensus across party lines. Both MPs pledged that their committees will collaborate to provide an opportunity for the Women's groups to present the bill to their committee members. Hon KKY stated that, with political will and bi-partisanship an improved bill can pass through parliament.