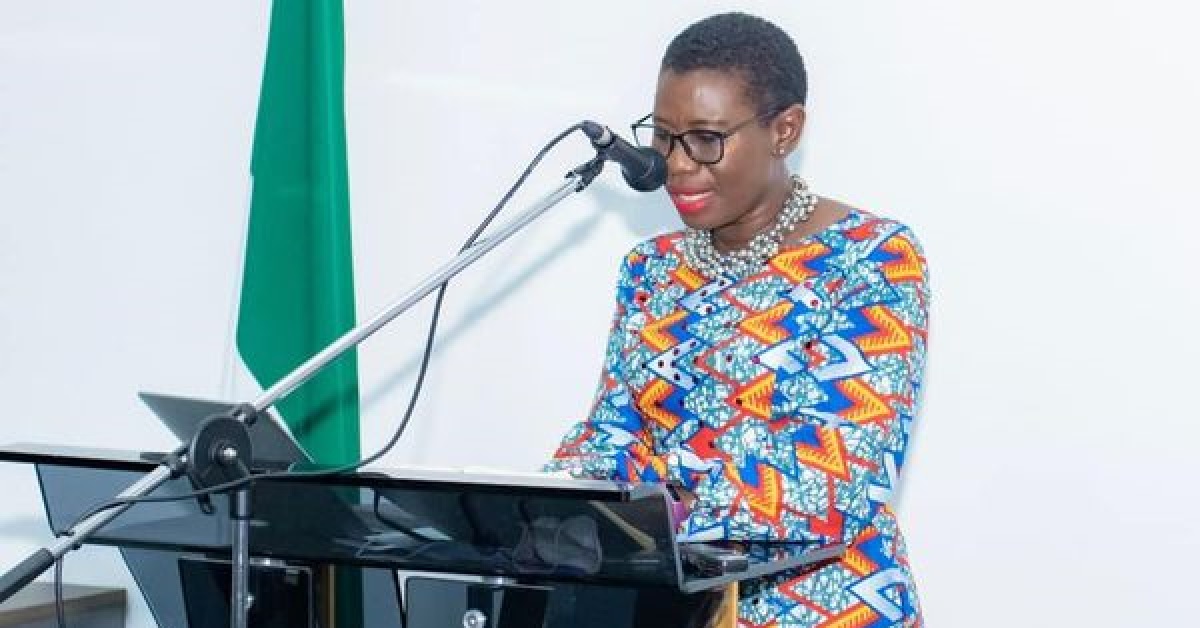 Mayor of Freetown Yvonne Aki-Sawyerr to Speak At Bill & Melinda Gates Goalkeepers Event In New York
The Mayor of Freetown, Yvonne Aki-Sawyerr has been invited by the Bill and Melinda Gates Foundation to speak at their Goalkeepers event in New York.
The fourth Goalkeepers event will take place in New York City on September 20 and 21 as world leaders gather for the 77th UN General Assembly. This year, Goalkeepers will focus on the future of progress to ensure that far more individuals are living healthy, productive lives.
Reacting to the invitation on social media, Mayor Aki-Sawyerr states that:
'I am honored to have been invited by the Bill & Melinda Gates Foundation to speak at Goalkeepers 2022 in New York next week. As the 2030 deadline for the Sustainable Development Goals approaches, I will speak on the "Power of Community and Collaboration" in respect of the implementation of the Global Goals.
I will also be speaking at various other Climate Change focused events hosted by Bloomberg Philanthropies, the Adrienne Arsht Rockefeller Foundation and the Clinton Foundation.
I will use these opportunities to share Freetown's experiences, achievements and challenges as we seek to find innovative solutions to the impacts of Climate Change in our city. The hosting organizations have supported us in various ways in our journey to address Climate Change and to #TransformFreetown with projects such as #FreetownTheTreeTown, the Wilberforce Market construction and the 3 Market Shade Cover project. It is my hope and expectation that next week's engagements will lead to the release of additional resources and support for our city."
In previous years, speakers at Goalkeepers have included former presidents, Nobel Peace Prize winners, inspiring young leaders such as Malala Yousafzai, Nadia Murad, and Trevor Noah; and musical performers Ed Sheeran, Lily Allen, and Fatoumata Diawara.