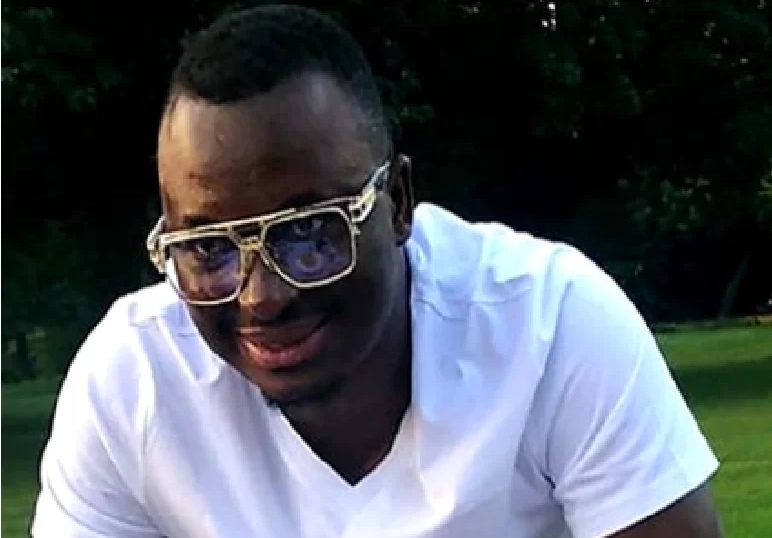 "He Has Never Been a Member of Our Party" – APC Disowns Adebayor
The Opposition All People's Congress Party has disowned the Sierra Leonean political commentator in the diaspora, Adebayor whom have been tagged as APC supporter for a very long time.
The APC made a declaration on a Press Release issued on the 7th April, 2022, that the Love Salone n Lef Bad heart, Adebayor's audios are distasteful and therefore it disassociate itself from it.
"The party considers the vituperation contained in the audios as distasteful and disassociate itself from the said alias ADEBAYOR and all such recordings"
According to the All People's Congress Party, Adebayor is not and has never been a member of the party.
It went on to say that the voice recordings of Adebayor does not in any way reflect the views, opinion, positions or decisions of the APC or it leadership.
The APC therefore stated that as they turns to a new chapter with a new constitution, they wish to do all to unite their membership and present themselves as a progressive and attractive party ready to take over governance at the next Presidential and Local Government Elections.