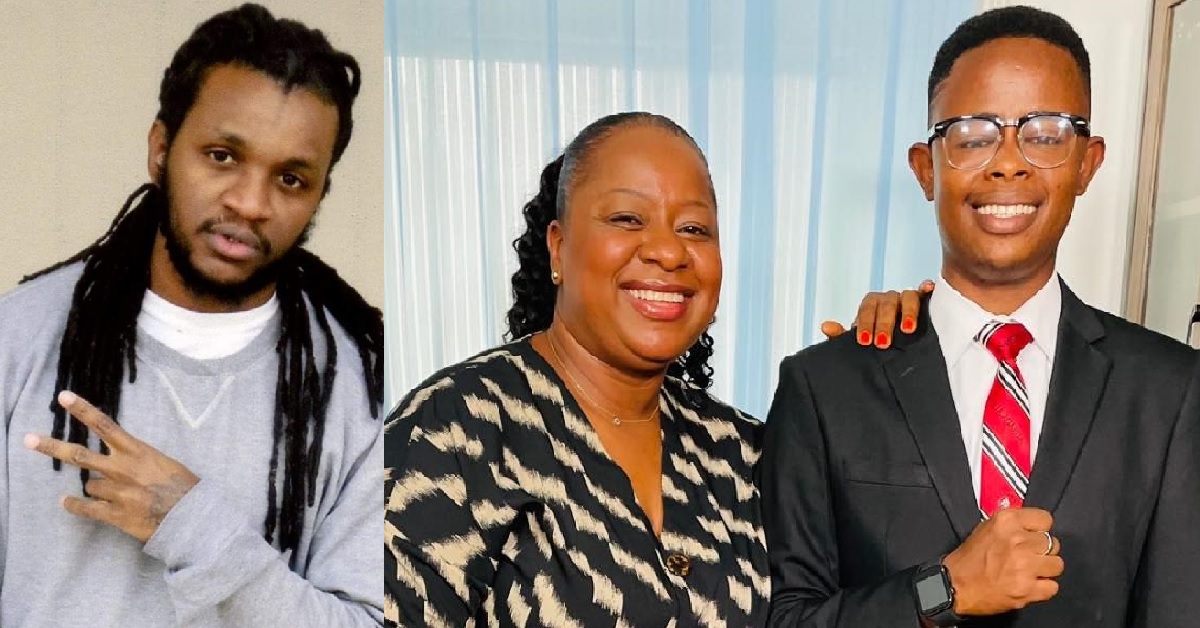 Sierra Leoneans Are Waiting on I.G Sovula to Render Arrest Warrant For Asmaa James' Son
Few days ago, the public saw unethical video spreading on social by a Popular Musician Boss La, abusing Popular Journalist Madam Asmaa James.
Almost, all critical pundits, civil and human rights activists condemned the act of Boss La and advised him to tendered sincere apology to Asmaa James.
As he was advised, he went out publicly on social media and tendered his apology to Asmaa James for insulting her in which some appreciated his effort and some didn't.
Unfortunately for Boss La, Asmaa James went to the Criminal Investigation Department (CID) and reported Boss La. The Criminal Investigation Department press a statement that they're investigating an alleged video circulating on social media and they will later inform the public duly after the investigation.
Few days after that, the public saw a press released from the I.G of Police warranting Boss La arrest and also issued five million Leones for anyone that give intel about his whereabout.
Unfortunately for the situation, the Public have also saw a Video on social media by Asmaa James' son, Mohamed Harass Barrie replicating what Boss La did to her mom. He was vocal in insulting Boss La's mom, that he will not sit and watch someone abuse his mom and goes scot-free.
In as much we condemned Boss La's action against Asmaa James, we also condemn this unruly behavior by Asmaa James' Son and we ask the I.G of police to tender equal justice on this matter.
If Boss La is to be arrested for his action, the same most apply on Asmaa James Son.
We await what will be the action of the Police, then we will take it from there.