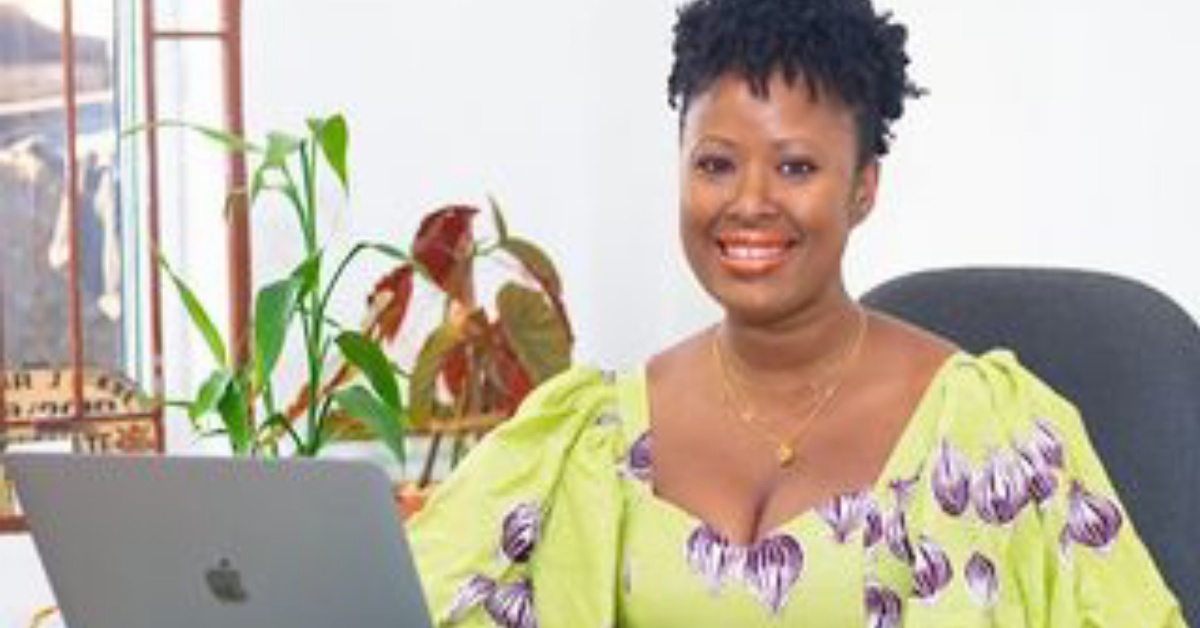 To Deny Protest Was About Economic Hardship is Gaslighting – Vickie Remoe
Popular Sierra Leonean Content Producer, Author, Writer, TV host, and Podcaster Vickie Remoe has reacted to president Bio's Nation address in the wake of the August 10 Demonstration.
According to Vickie Remoe, the Speech was a missed opportunity. Sounded more like a campaign speech than a Presidential address after a national tragedy.
Vickie went further to state that the president Should have spoken directly to the youth in Krio and assured them government hears their concerns
"To deny protest was about economic hardship is gaslighting. Sad" She adds