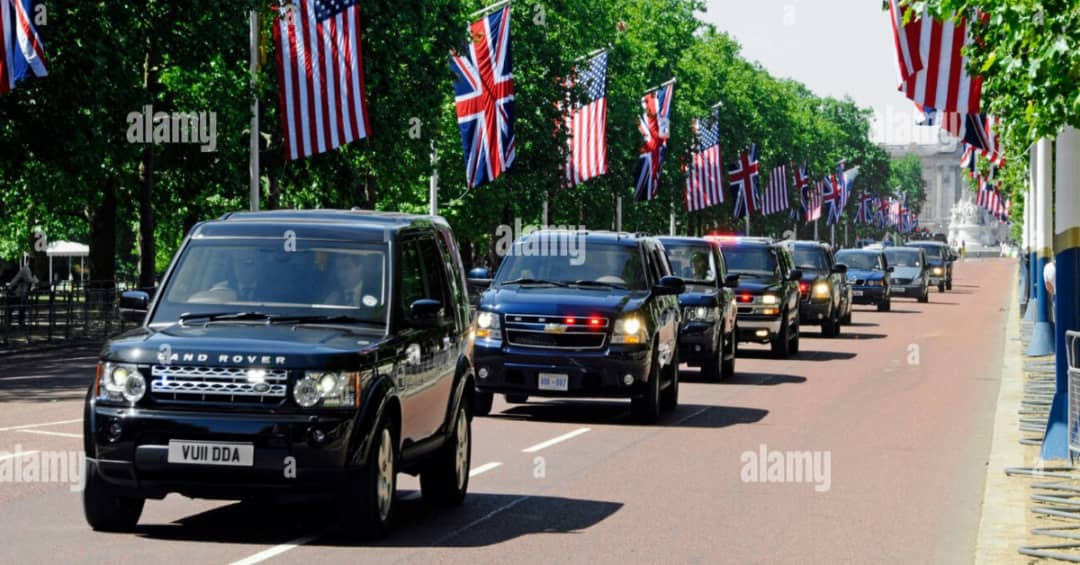 Senior Driver Abandons President in New York
The senior driver of one President in Africa is said to have abandoned his boss in New York, United States of America, who was attending the United Nations General Assembly. The President in question, whose driver slinked in New York, was worried when they noticed that at the time of their departure from the United States of America, his driver could not be located.
Inside sources within the delegation of the President disclosed to this medium that "for a senior driver of a sitting President to have taken such decision is enough for one to believe that the days in office of that President have been numbered". Times SL Newspaper gathered from New York that the driver in question was worried that this could be his last opportunity of coming to New York on taxpayers monies, and is not sure whether his boss will be re-elected in the upcoming general elections.
The President in question is almost in completion of his first term in office and wants to go for a second term, which, many believe, could be a pipe- dream, as evidence of the poor economic situation in the country will otherwise dictate.Electorates in the very country are desperate to remove the said government on the grounds of non- performance, a very tense and worrying situation that now befalls the presidency. The country is one among the poorest in the world. In this land, the masses are suffering as prices of commodities are running faster than Usain Bolt, who happens to be the world's fastest runner.
The country in question is politically divided to the extent that regional and tribal politics have gained prominence. In this land, human rights violation, injustice, arrest and detention of journalists and opposition politicians have become the order of the day. There are those within the powers that be, who saw the decision of the President's driver as "seeing the writing on the wall" that the upcoming election will be a fiasco for them.