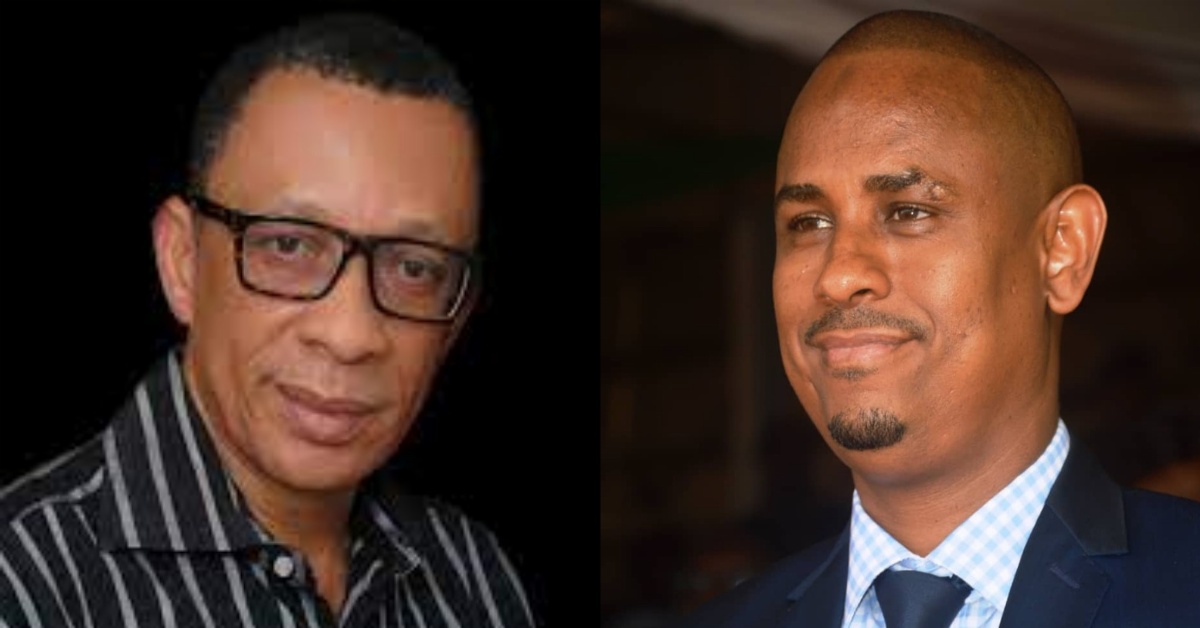 Few Points on the Statements of APC's Chericoco & NGC's Dennis Bright on the PR System
1. The statements of APC's Chericoco and NGC's Dennis Bright failed to mention the US$10 million corruption scandal and other numerous ECSL illegalities, including the delayed release of the complete voter registration data.
2. If Chericoco and Dennis Bright are TRULY serious about free and fair elections, they would've asked their MPs to invite ECSL to Parliament and probe into ECSL's US$10 million corruption scandal and the many other constitutional infractions.
3. In his statement on the PR system, the APC's Chericoco now promises legal remedies to ensure that the rights of citizens and the Constitution are upheld. What legal remedies did he take when ECSL was suppressing voters? You can't promise action!
4. Chericoco and his APC MPs took no legal action to protect the constitutional rights of citizens during voter registration. Section 86(2) empowers Chericoco to mobilize APC MPs to invite ECSL and probe into ECSL's corruption and illegalities. Did he do that?
5. What legal remedies did Chernor R. M. Bah take to protect the Constitution and the finances of Sierra Leone after the auditor-general, Lara Taylor-Pearce was suspended? The audit service is now without a qualified auditor-general approved by Parliament.
6. Again, if Chernor R. M. Bah, Dennis Bright and Kandeh Yumkella are TRULY serious about protecting the constitution and the rights of citizens, they would invite ECSL to Parliament. They took no legal action on Lara Taylor- Pearce. Did they?