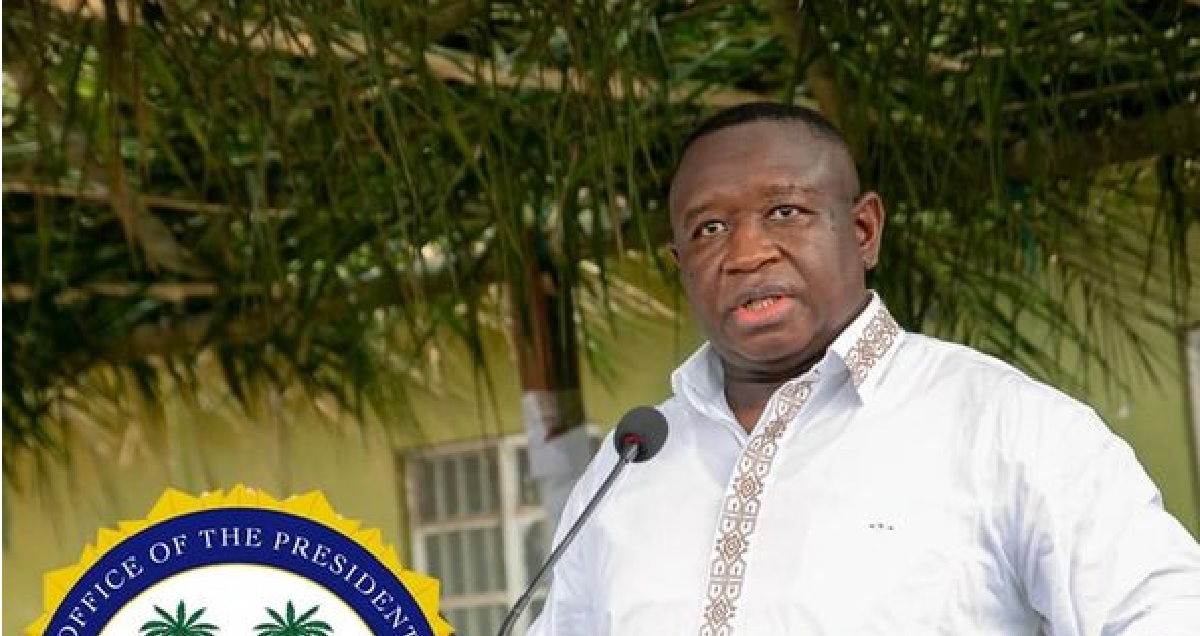 Is Maada Bio on The Right Path?
The ascendancy of Retired Brigadier Julius Maada Bio to the presidency of the Republic of Sierra Leone in 2018 generated a mixed bag of reactions as could be expected; he was profoundly vilified by his opponents, whilst in contrast, he was fanatically offered obeisance by his teeming supporters.
On his campaign trail, he went about explaining to the electorate how his government would make a better Sierra Leone..
He's completed four years in office, and with the elections just a year away, the political climate will soon heat up as the political actors once again approach the electorate for their votes.
Already supporters of the main opposition All People's Congress (APC) party have told anyone who would listen, that the sitting president hasn't done anything good since he assumed office. They say there's nothing Bio can show that has impacted the common man for the past four years.
They say there's nothing Bio can show that has impacted the common man for the past four years. The opposition continues to accuse Bio's government of corruption, nepotism, hardship and high handedness. Bio's supporters on the other hand believe his government is on course to make a better Sierra Leone.
From a honest perspective, it's hard to see any government that can be labelled a lame duck that does nothing in its entire tenure. Politics they say can be murkier a game, and could be in many respects, the end justifies the means for many of its actors especially those watching from the sidélines, who would throw spanner in the works to earn advantage as against their opponents.
Everyone knows the Primary  and Secondary Free Quality,  Education (FQE) initiative  Is the biggest programme by the president.
His critics have tried to poke holes in it, but the He has record number of school constructed enrolment shows how receptive people are to the initiative.
The government has embarked on numerous infrastructural developments and these are more apparent the in areas outside of Freetown and the Western Area.
He has visited road construction sites in the provinces and replaced the terrible Magbele bridge with a magnificent dual lane structure on such a major road that connects Freetown with the rest of the North, and neighbouring Guinea.