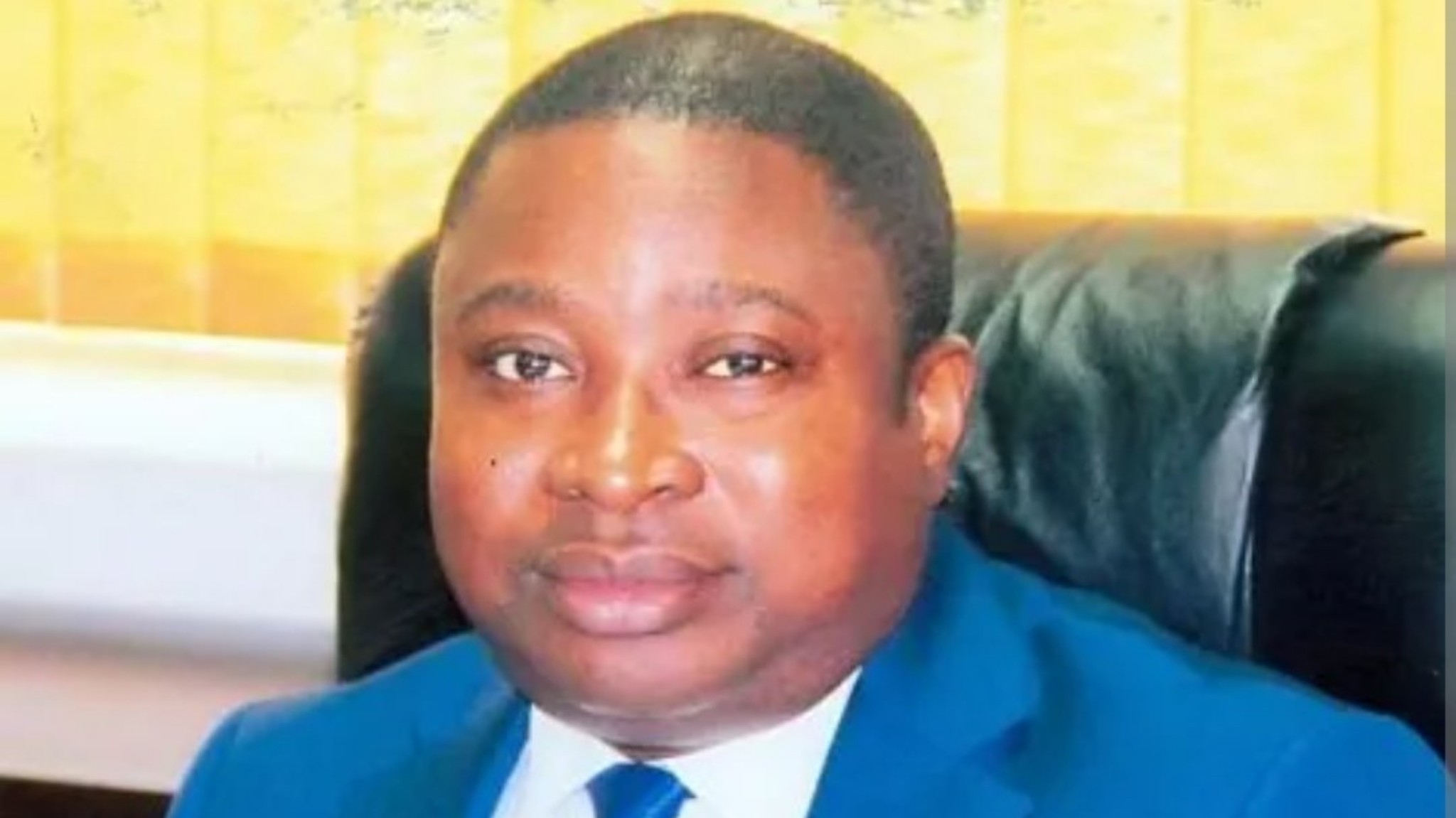 An Open Letter to the Newly Appointed Bank Governor, Dr. Ibrahim Stevens
Dear Bank Governor,
I write to congratulate you on the position.
Let me quickly thank you Mr. President and Government of the Republic of Sierra Leone for a saving decision that can improve the lives of the citizens if properly managed by the newly appointed.
Dr. Stevens, I have no hesitation to inform you that this country needs an urgent economic turnaround.
Sir, we have no time to waste or excuse.
Rely on your financial experience to work assiduously to improve the battered economy.
Please step down if you are not capable to transform this economic mess.
President Bio is a true leader in sympathy for his people. He has done enough but the economy is strangulated.
Every citizen MUST fight a genuine cause for economic rebranding.
Dollars and other foreign currencies should not overpower the leones. The current rate must be discouraged.
Too many local currencies must be in total control systems.
We either use the old currency or the new one to minimize too much money chasing too few goods.
The economy must support the President's agenda and to avoid economic embarrassment, I want to appeal for your professionalism that convinced the President in his wisdom to choose you for that position.
Do not deceive the President and the people.
The Governor, Bank of Sierra Leone, the current stagnation in the country is a lack of errors and mismanagement of the Bank of Sierra Leone under the leadership of Professor Keifala for which you were part.
Please becareful to handle the economic affairs in the best ways it deserves
I wish the best in your services and advise that you apply appropriate fiscal discipline to save this country from sinking.
THE PRESIDENT WHO APPOINTED YOU WILL NOT HESITATE TO SACK YOU IF YOU FAILED TO DELIVER.