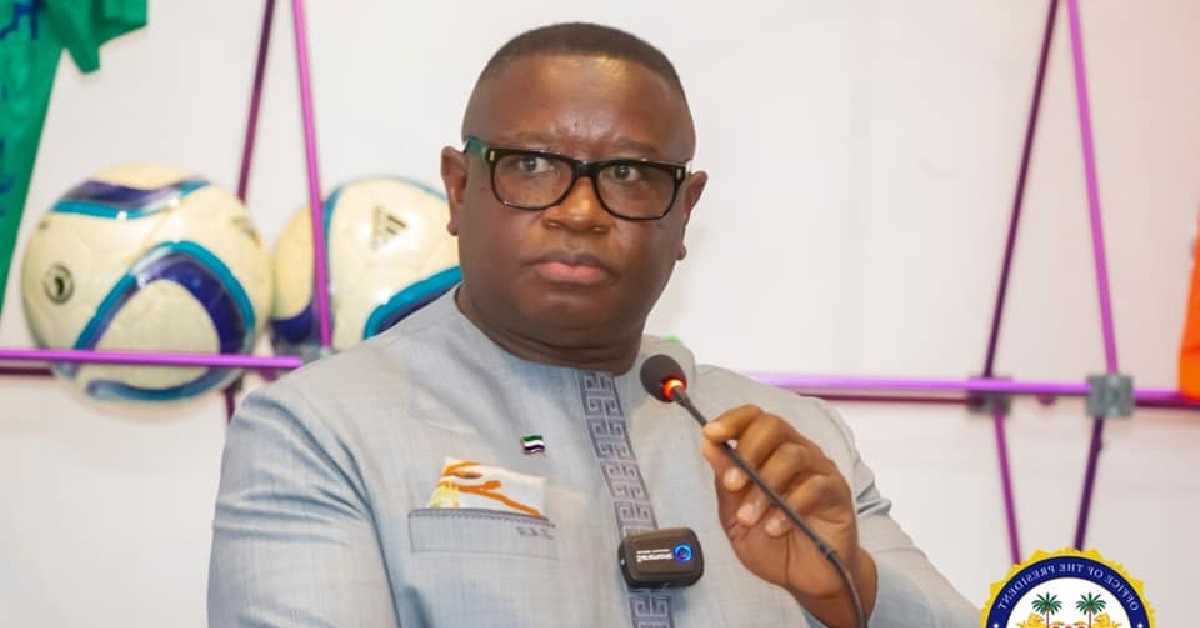 Lying With Distinction, Maada Bio's SLPP Government May Win Grammy Award
The ruling Sierra Leone Peoples Party (SLPP) led government may soon win the prestigious Grammy Award for the egregiously egregious lies both its leaders and followers continue to spew anytime they speak.
It is now clearly clear that lying has become part of every SLPP member's tongues. Maada Bio says each parent ought to pay a 5 million Leones school fees for each pupil for both primary and secondary schools in his Free Quality Education (FQE) program. And that, his floppy government has no political opponent in detention or prison.
Bio was lying in front of the world leaders in the ongoing United Nations General Assembly (UNGA) hosted in the United States of America.
All these he fermented to utter hatred speech for the past government of the famous All People's Congress Party. Little did he know that, the people listening him are well aware of the credibility the past government had earned nationally and internationally. Bio, without having any iota of proof to present to the world body about his government's gains since coming to power, decided to throw out a reek of filth that is not only detrimental to him and his cohorts, but provocative to the conscience of the electorates who voted him.
More than 90% private schools in the country are not paying fees of Le 5 million per child, but now Bio a father of lies us messing up with idiot stories to prove his myopic vision on governance. As he keeps falling from the frying pan to the fire, he becomes an object of ridicule in the eyes of Sierra Leoneans at home and abroad, who have become disgusted of his continuous misfiring. The adage says, he who keeps on misfiring will soon end up firing himself.
We know that the past government provided a free school fees for the girl child in all government schools, and partly amount of Le 60,000.00 for Junior Secondary Schools and Le 75,000.00 for Senior Secondary Schools, while government carries all other financial responsibilities pertaining schools' expenditure. Primary school of cause was free with no regulation from government for parents to pay a dime.
When Bio came with his purported FQE, he went on to assure parents of providing all schools' necessities for pupils with the provision of school bags, books, uniforms, shoes, feeding, and a host of promises which he later proved not able to lift a finger of help neither intending to do so. A reason why parents have reserved him their wrath in the ballot box come 2023.